Jayavarman IV, King Usurper?
by Keo Duong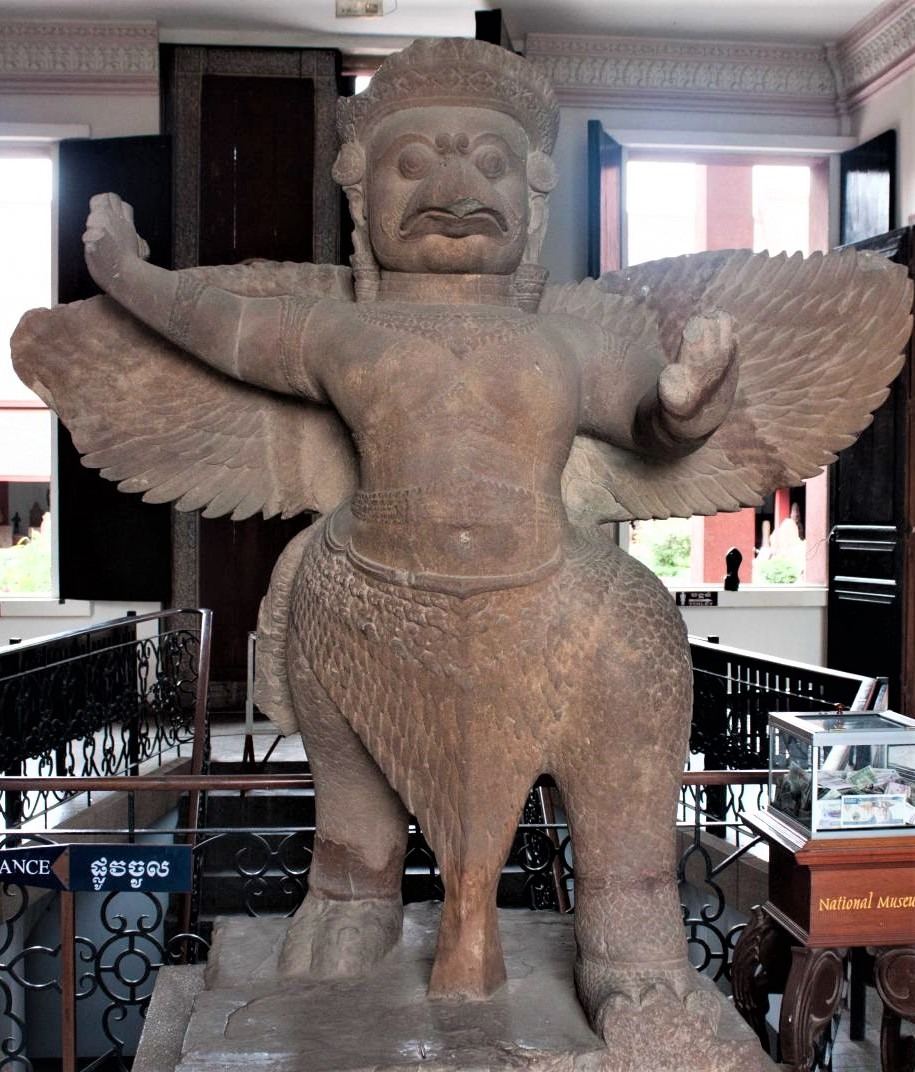 Publication: Academic essay submitted to Dr. Sunait Chutintaranond, Southeast Asian Studies Program, Chulalongkorn University
Published: October 2012
Pages: 24
Language : English
Following previous works by several researchers, in particular Michael Vickery and Dr. Chen Chanratana, the author wishes to establish that, contrary to what have been written about this Khmer sovereign, Jayavarman IV (ជ័យវរ្ម័នទី៤) was not an "usurper".
It has been established that this king, who ruled between 928 and 941 CE, was the son of king Indravarman I's daughter, Mahendradevi, and was married to his aunt, Jayadevi, a half-sister of king Yasovarman I. His choice to establish the capital city at Koh Ker -- then known as Chok Gargyar (the Island of Glory), or Lingapura (the Sacred Linga) --, northeast of Angkor, arose from the confusion in Yashodharapura provoked by the rivalries between Yasovarman I's sons.
The author details the remarkable scope of Jayavarman IV's achievements, including the development of Koh Ker as a walled city with many satellites in the span of twenty years only.
He also argues that the capital relocation 'was mainly for construction matter. Jayavarman IV moved the capital to Koh Ker because he probably saw the potential of a huge capital construction project, which was similar to Yasovarman I's capital relocation.'
After Jayavarman IV's death in 941, his young son Harshavarman II reigned briefly until 944. Then Rajendravarman, who was both uncle and first cousin of Harshavarman, returned the capital to Yasodharapura.
Tags: Jayavarman IV, Koh Ker, Khmer dynasties
Keo Duong
A member of the program Changing The Story, Keo Duong is a lecturer at the History Department of Phnom Penh Royal University.
Specialized in the history of the Khmer Rouge and Democratic Kampuchea, he has contributed to documentation at Bophana audio-visual resource center and published several essays and books on Modern Cambodian history.