The Ancient Coinage of Mainland Southeast Asia
by Robert S. Wicks
Coinage and numismatic symbols in Ancient Southeast Asia.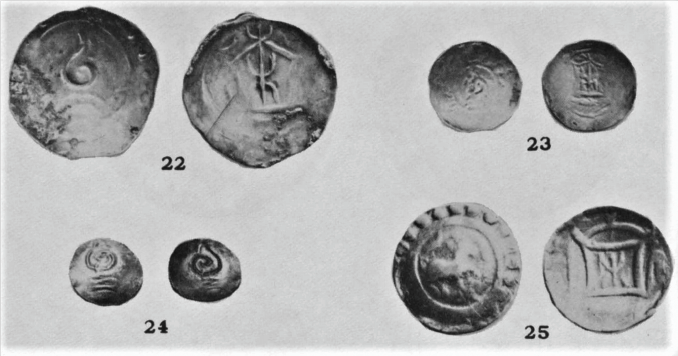 Publication: Journal of Southeast Asian Studies, Vol. 16, No. 2, pp. 195-225 | Cambdrige University Press with Department of History, National University of Singapore
Published: September 1985
Pages: 30
Language : English
Originating from India, coins in Southeast Asia during the first millenium used mostly Indic symbols, such as the Rising Sun or the srlvatsa, an Indian auspicious symbol of fertility and abundance, usually associated with Sri Laksmi or with the tuft of hair on Vishnu's chest.
In Cambodia, recovered coins date from the pre-Angkorean period and are generally associated with the Funan or Chenla Kindgoms, with the Mon-Dravavati Kingdom in the North, or with the Piyu culture.
Photo: Dravavati coins (author's photo)
Tags: numismatic, money, trade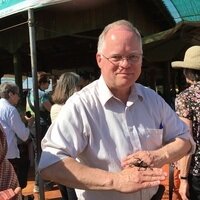 Robert S. Wicks
Museum professional and art historian, Robert S. Wicks is a specialist in Southeast Asian and native North American material culture. Skilled in Digital Humanities, Numismatics, History of Photography, U.S. Postal History. he is the Director of the Miami University (Ohio) Art Museum, and is engaged in First Nations culture preservation efforts (Wyandotte Nation and Miami Tribe of Oklahoma).