The CKS Library, Wat Damnak, Siem Reap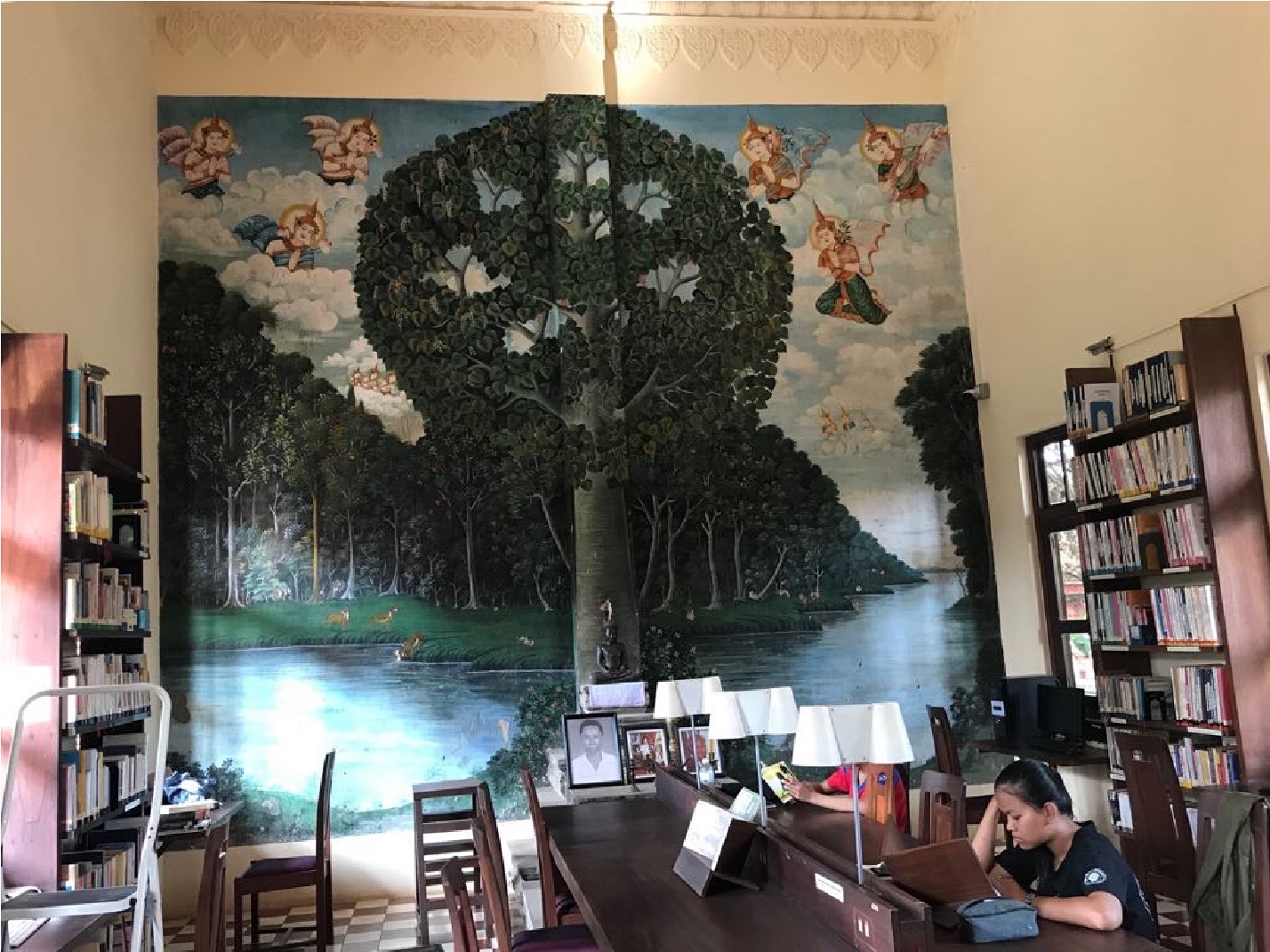 by Marie Eiriksson
"Set amongst Wat Damnak serene gardens, the most comprehensive library in Siem Reap "
Language : English
2018
Featured in Library Planet magazine.
About the author
Marie Eiriksson
With Christian Lauersen, co-founder and co-editor of Library Planet, a crowdsourced global resources for libraries around the world. Marie Eiriksson is a member of the IFLA committee.