The Decline and Fall of Angkor (12th-15th Century)
by Patmawan Buranamat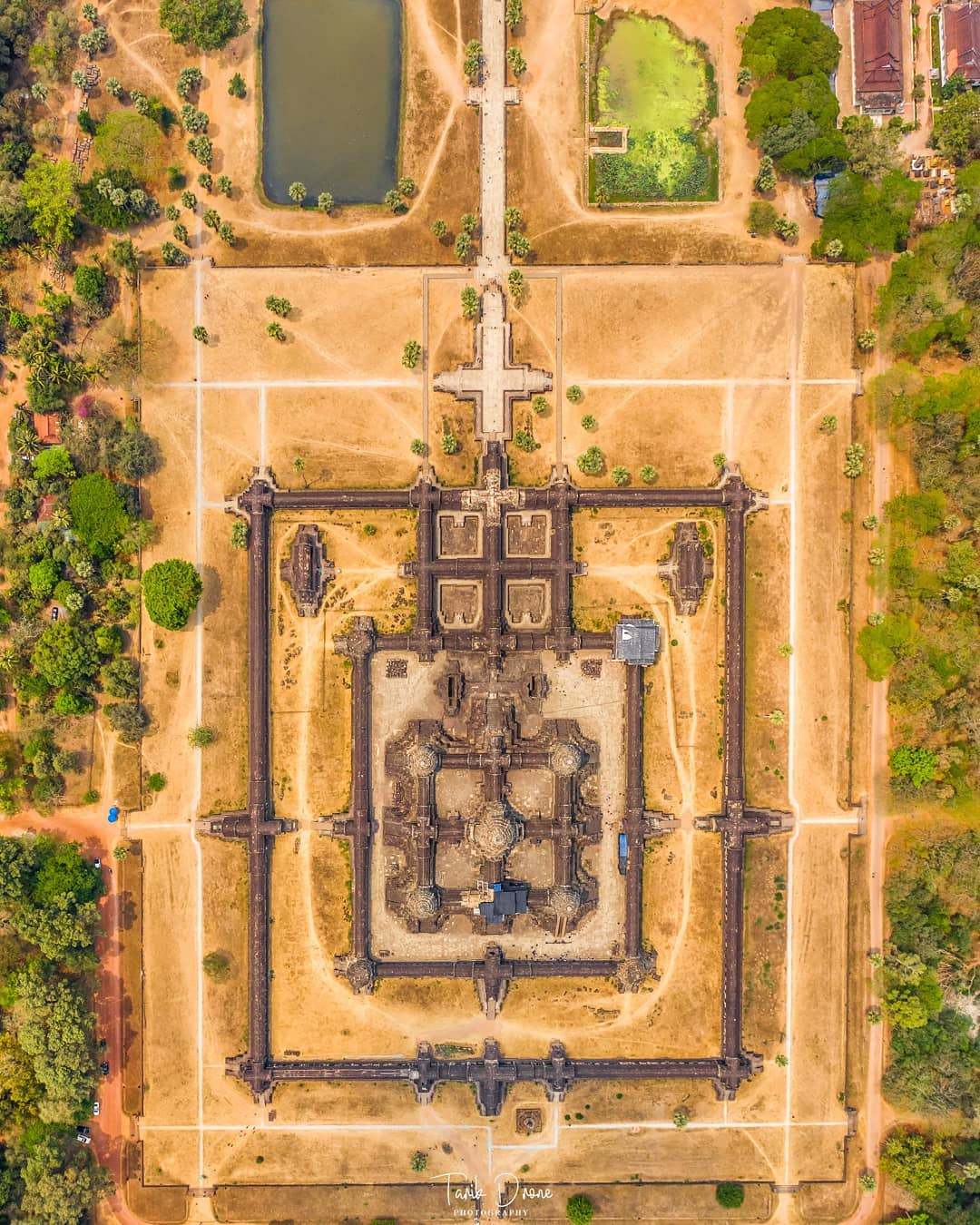 Publication: MA Thesis, Chulalongkorn University, Thailand
Published: 2004
Pages: 102
Language : English
Climate change, water supply deficiency, agricultural crisis, mounting military pressures from neighboring kingdoms and states...Many factors concur when we attempt to answer the puzzling question: why an Empire, however mighty and prosperous it could seem to be, finally collapse?
Ref. in Thai: ความเสื่อมและการล่มสลายของอาณาจักรพระนครคริสต์ศตวรรษที่ 12 ถึง คริสต์ศตวรรษที่ 15, จุฬาลงกรณ์มหาวิทยาลัย  
Tags: decline and fall, water, agriculture, Cham civilization, Siam
Patmawan Buranamat
Patmawan Buranamat (Bangkok, 1979) studied English and English Literature, graduating in South East Asian studies at Chulalongkorn University. In 2005, she attended the conference on "Contemporary Research in Pre-Angkorian Cambodia" held at the Center for Khmer Studies (CKS) in Siem Reap.
She is also a translator and interpreter.