The End of Angkor?
by David Brotherson
Modification and re-use of walls and fortifications through the declining phase of Greater Angkor.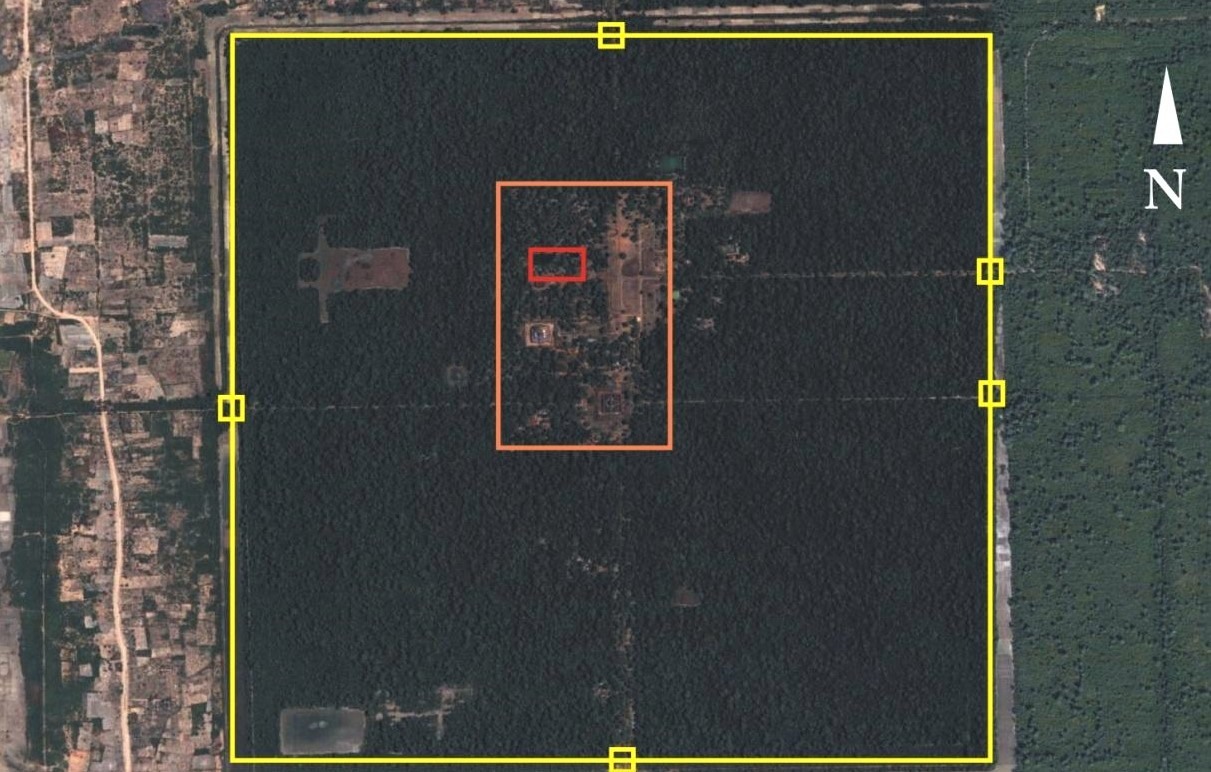 Publication: Thesis in Archeology, Bachelor of Arts (Honours), University of Sydney, Australia
Published: June 6th, 2011
Pages: 169
Language : English
Minitiously studying the walling configuration, stone work and modifications of actual or decorative windows during the last decades of Angkorian Khmer State, the author discusses the many hypotheses and speculations related to the decline and fall of Greater Angkor.
"The abandonment of Greater Angkor is a complicated issue and involves erratic climate change from the 1350s into the 16th century. While the apparatus of the state undoubtedly shrank to a fraction of its former self, the daily activities of rice farming and agriculture continued unabated throughout much of Greater Angkor. The "re-occupation" of Angkor during the 16th century was simply the return of some of the Khmer elite and their state officials. This thesis proposes that the actual abandonment of Greater Angkor followed the installation of defensive works at Angkor Wat". (Excerpt)
Main illustration: Diagram visualising the different levels of royal defence in Angkor - gatekeepers (yellow), elephants and troops (orange), female palatial bodyguard (red).
Tags: decline and fall, fortifications, defence, Angkorian Khmer State

David Brotherson
David Brotherson has been conducting research in Cambodia since 2009, settling in Siem Reap in 2011.
A member of the Greater Angkor Project (Archaeology research program and international collaboration between the University of Sydney, Cambodia, and France), he has conducted fieldwork and excavations at numerous sites across Angkor. His research interests include ceramics studies, archaeological survey, and the history of Cambodian art and architecture.
In 2011 he received his BA (Honours) in archaeology for his research into the modification and reuse of Angkor Wat, and was awarded the Maureen A Byrne memorial prize for the best Honours thesis. He is currently completing his Ph.D. on an Australian government scholarship and is investigating the decline of Angkor (14th-18th C) through material culture, modelling its transformation from an imperial capital into a handful of scattered villages.