Timeless Angkor
by Fabienne Luco
Angkor Archeological site after Cambodia's troubled years, a survey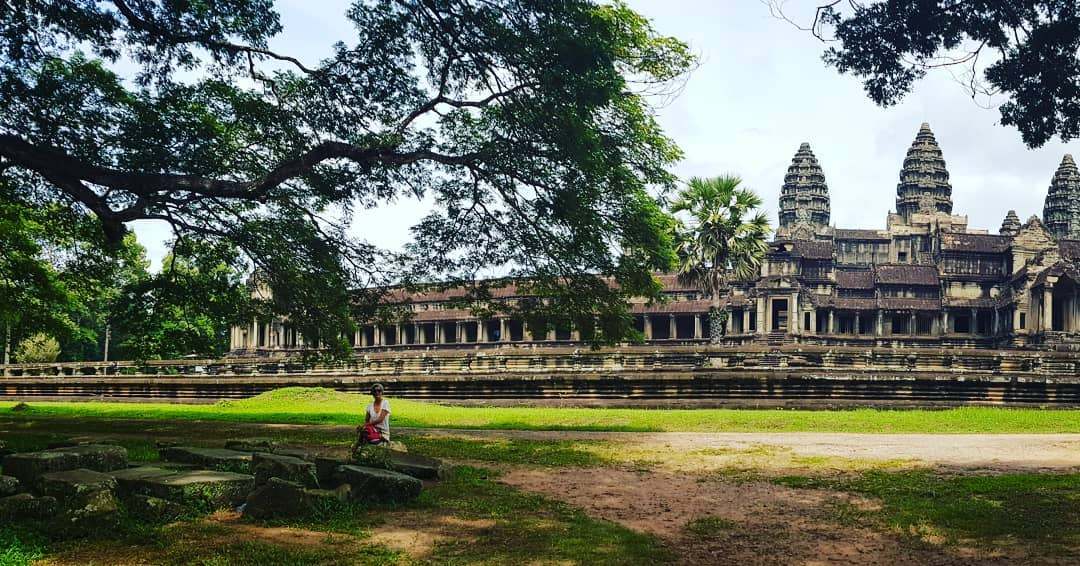 Publication: The Courier of UNESCO | Courrier de l'UNESCO, pp 41-43
Published: May 2000
Author: Fabienne Luco
Pages: 3
Language : English
How Angkor survived the civil war? How the local population returned to normality after troubled years? This telling survey by anthropologist Fabienne Luco, who then lived on site, is an informed snapshot of the area before the rise of mass tourism.
Tags: Angkor people, Modern Cambodia, anthropology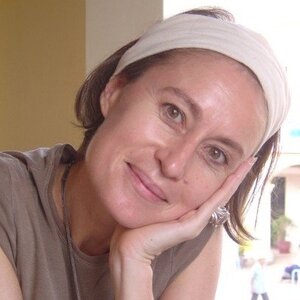 Fabienne Luco
A respected anthropologist based in Cambodia since the 1990s, Fabienne Luco studies oral traditions, mythology and social structures in modern Cambodia, retracing them up to the Khmer Antiquity. Her PhD essay is a thorougful yet lively analyzis of the spiritual and social dimensions of the Khmer communities living in the immediate vicinity of the Ancient Temples of Cambodia.