Élisée Reclus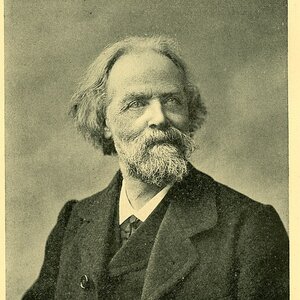 Jacques Élisée Reclus (15 Mar 1830, Sainte Foy la Grande, France – 4 July 1905, Torhout, Belgium) was a renowned French geographer, writer and anarchist, a free-thinker advocating for 'unions libres' and nudism, whose monumental work in 19 volumes, La Nouvelle Géographie universelle, la terre et les hommes ("Universal Geography"), published from 1875 to 1894, granted him the Gold Medal of the Paris Geographical Society, even if he had been banished from France because of his political views.
An ardent supporter of the Commune de Paris in 1871, Reclus clashed with the French establishment on various political and social issues, finally settling down in Belgium. His research work on "the earth and its inhabitants" was recognized with the British Gold Medal of the Royal Geographic Society in 1894.
Note: regarding Indochina, it has to be noted that Reclus referred to the English edition of Henri Mouhot's Travels, rather than to the French one.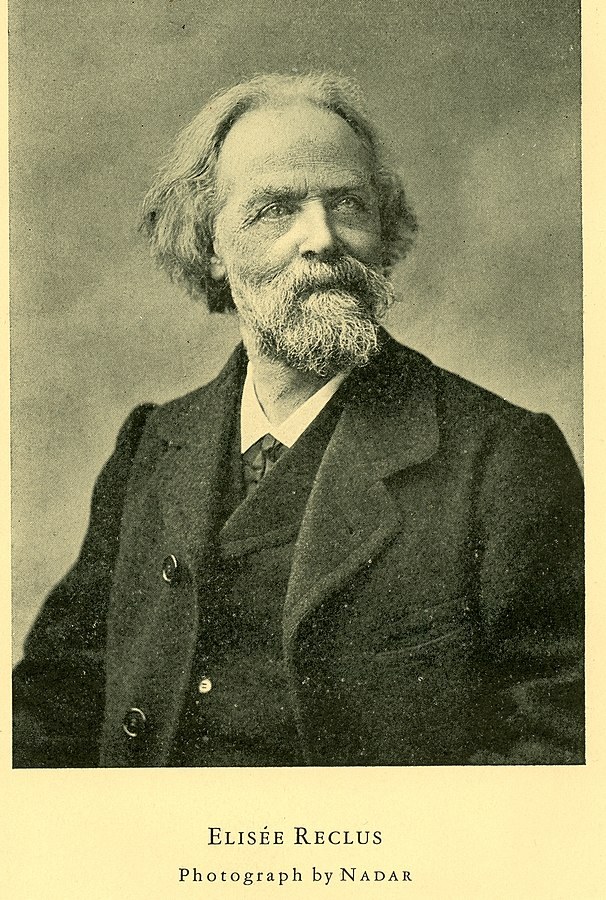 Listed works