Anthony Reid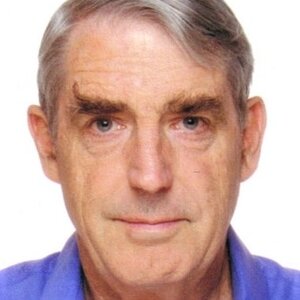 Anthony Reid (19 June 1939, Wellington, NZ) is a New Zealand-born historian of Southeast Asia, with a focus on Indonesia (Sumatra, Aceh...) and Malaysia (Chinese diaspora...).
Professor Reid was a member of Australian National University (ANU) former Department of Pacific & Asian History from 1970 1999, after an initial position teaching Southeast Asian History at the University of Malaya, Kuala Lumpur (1965-70). In 1999 he became founding Director of the Center for Southeast Asian Studies at UCLA, Los Angeles, and in 2001 founding Director of the Asia Research Institute of NUS in Singapore.
He retired to Canberra in 2009, becoming Professor Emeritus at ANUwhile accepting visiting positions at the Centre for Southeast Asian Studies at Kyoto University (2009-10), and at the Wissenschaftskolleg zu Berlin (2012-13).Honored with the Fukuoka Prize for Asian Culture (Academic) in 2002 and the Life Achievement Award of the Association of Asian Studies in 2011, he has been a fellow of the Australian Academy of Humanities since 1987 and the British Academy since 2008.

He is the author of 'deep history' studies on Adventurers in 19th Century Asia, geological impact on history and gender relations in Southeast Asia. He has also published several works of fiction under the name of Tony Reid.
Professor Reid is the son of John S. Reid, a New Zealand diplomat who held postings in Indonesia, Japan and Canada in the 1950s and 1960s.
Listed works