Female Roles in Pre-Colonial Southeast Asia
by Anthony Reid
Relations between genders are one of the areas in which a distinctive Southeast Asian pattern exists.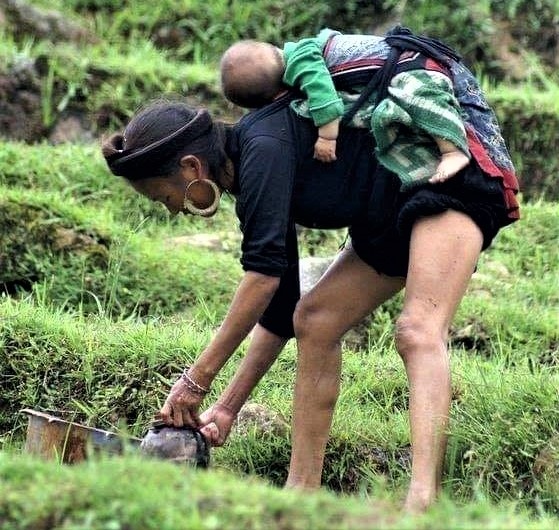 Publication: Modern Asian Studies, Vol. 22, No. 3 (Asian Studies in Honour of Professor Charles Boxer), pp. 629-645 /Cambridge University Press
Published: 1988
Pages: 17
Language : English
'Even the gradual strengthening of the influence oflslam, Christianity, Buddhism and Confucianism in their respective spheres over the last four centuries has by no means eliminated the common pattern of relatively high female autonomy and economic importance in Southeast Asia,' notes the author, adding: 'It could not be said that women were equal to men, since there were very few areas in which they competed directly. Women had different functions from men, but these included transplanting and harvesting rice, weaving, and marketing. Their reproductive role gave them magical and ritual powers which it was difficult for men to match. These factors may explain why the value of daughters was never questioned in Southeast Asia as it was in China, India, and the Middle East.'
As for women in trade activities, the author quotes several historic sources for Cambodia, Siam, Burma, Vietnam or Indonesia:
'In Cambodia it is the women who take charge of trade' (Chou Ta Kuan [Zhou Daguan], 1297).
'It is their [Siamese] custom that all affairs are managed by their wives ... all trading transactions great and small' (Ma Huan, 1433).
'The women ofSiam are the only merchants in buying goods, and some of them trade very considerably (Hamilton, 1727).
'Money-changing is a great profession here [Tongking). It is managed by women, who are very dextrous and ripe in this employment' (Dampier, 1699).
'In Cochin-China every man is a soldier. The commercial operations are performed by women' (White, 1824)
'Women in the Birman country ... manage the more important mercantile concerns of their husbands' (Symes, 1827).
'It is the women [of the Moluccas] who negotiate, do business, buy and sell' (Galvao, 1544).
Also in the fields of diplomacy, war and governance, this elevated status of women has been contested by various invaders and yet persisted through the centuries.
Tags: women, trade, Burma, Siam, pre-colonial Cambodia, Indonesia, gender roles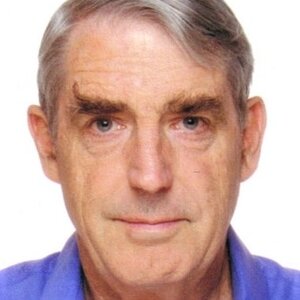 Anthony Reid
Anthony Reid (19 June 1939, Wellington, NZ) is a New Zealand-born historian of Southeast Asia, with a focus on Indonesia (Sumatra, Aceh...) and Malaysia (Chinese diaspora...).
Professor Reid was a member of Australian National University (ANU) former Department of Pacific & Asian History from 1970 1999, after an initial position teaching Southeast Asian History at the University of Malaya, Kuala Lumpur (1965-70). In 1999 he became founding Director of the Center for Southeast Asian Studies at UCLA, Los Angeles, and in 2001 founding Director of the Asia Research Institute of NUS in Singapore.
He retired to Canberra in 2009, becoming Professor Emeritus at ANUwhile accepting visiting positions at the Centre for Southeast Asian Studies at Kyoto University (2009-10), and at the Wissenschaftskolleg zu Berlin (2012-13).Honored with the Fukuoka Prize for Asian Culture (Academic) in 2002 and the Life Achievement Award of the Association of Asian Studies in 2011, he has been a fellow of the Australian Academy of Humanities since 1987 and the British Academy since 2008.

He is the author of 'deep history' studies on Adventurers in 19th Century Asia, geological impact on history and gender relations in Southeast Asia. He has also published several works of fiction under the name of Tony Reid.
Professor Reid is the son of John S. Reid, a New Zealand diplomat who held postings in Indonesia, Japan and Canada in the 1950s and 1960s.