Boreth Ly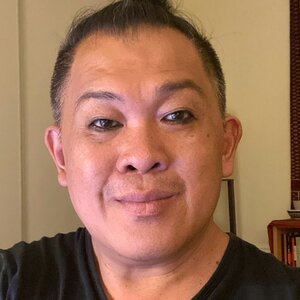 Boreth Ly is Assistant Professor of Southeast Asian Art and Visual Culture at the University of California, Santa Cruz. Born in Cambodia, he was educated in France and the United States. Dr. Ly has conducted field research and traveled extensively in Southeast Asia.
At the University of California at Santa Cruz, he teaches courses on Ancient and Contemporary arts of Southeast Asia and its diaspora.
He has published numerous articles on the visual culture of Southeast Asia and its diaspora, co-edited with Nora Taylor Modern and Contemporary Southeast Asian Art: An Anthology (Ithaca, NY, SEAP, 2012) and more recently Traces of Trauma, Cambodian Visual Culture and National Identity in the Aftermath of Genocide (University of Hawai'i Press, 2020).

Listed works