Christophe Loviny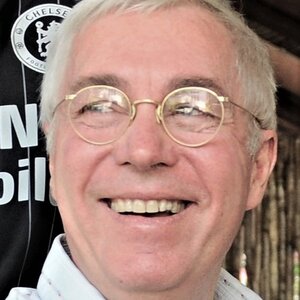 Christophe Loviny (1960) is a French writer and photographer who co-founded the Angkor Photo Festival in 2005, and then the Yangon Photo Festival in 2008. Under his direction, the YPF has become one of the most popular photo events in South-east Asia.
A jury member of the Tokyo International Foto Awards (TIFA), he is also the director of PhotoDoc, a training and research center on visual language founded in Myanmar. He has authored or co-authored photobiographies of Aung San Suu Kyi and Che Guevara.
Christophe Loviny has extensively worked in Cambodia, in particular on the Khmer classical dance art form.
Listed works