Claudius Madrolle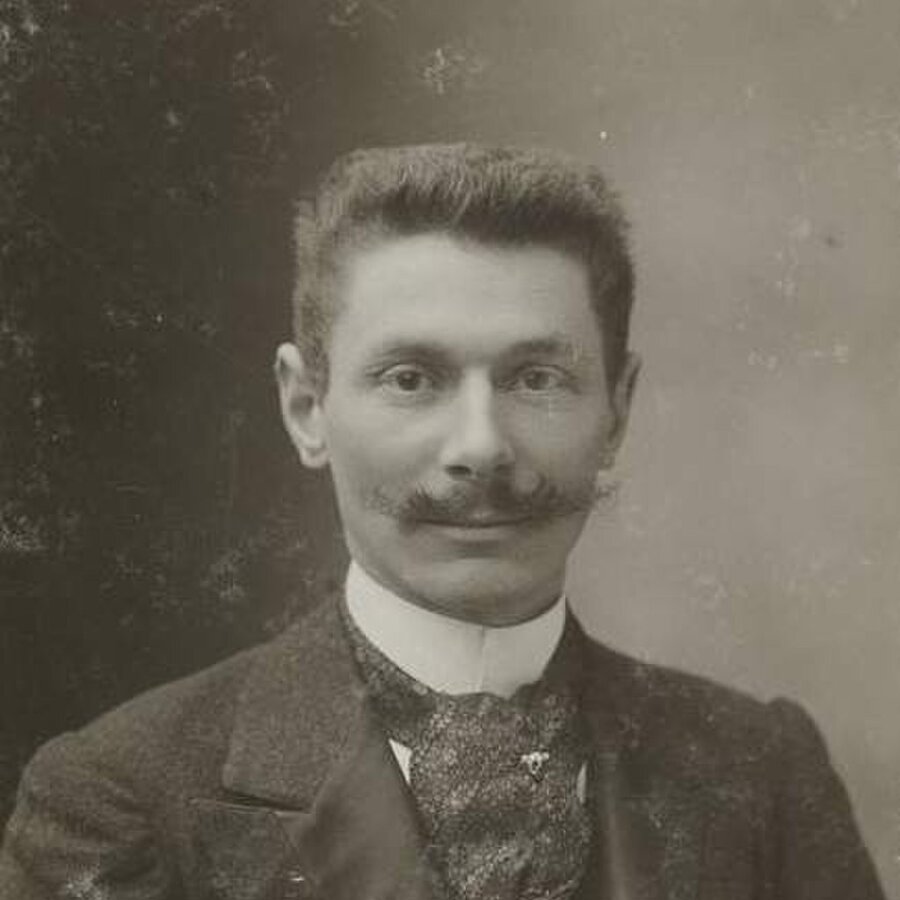 Claudius Madrolle (22 July 1870, Dieppe, France – 16 June 1949, ?) was a French explorer in Africa and Asia, a cartographer and an editor of travel guides specializing in East Asia, who has been labeled as "a pioneer in colonial tourism."
With the aim of emulating English-speaking guidebooks such as Baedeker, Joanne or Murray, and the backing of the French community of 'orientalists', he started to publish in 1902 (until 1939) a series of some 70 guides, 11 of them in English, with publishing houses like Comité de l'Asie Française, Hachette and the Société d'Éditions Géographiques, Maritimes et Coloniales.
After beginning his travels in West Africa, he became passionate about China, in particular Hainan and Sechuan, and Indochina, authoring the guidebooks Annam Central and Vers Angkor (To Angkor), the first edition being reviewed by George Coedes in BEFEO 13 (1913), and the third by Victor Goloubew in BEFEO 24 (1924).
In his Guide du Voyageur (Traveler's Guide) (1902), Madrolle summarized the spirit of Far East travel as seen by the French: "Le voyageur part de Marseille, traverse les Indes méridionales, visite le Siam, étudie les ruines khmer d'Angkor, fait l'excursion des Montagnes de marbre et des tombeaux
royaux d'An-nam, voit en détail le Tonkin et visite les escales de Chine, puis Canton. Cet itinéraire est très facile à effectuer et, à part une ou deux excursions, les dames elles-mêmes peuvent le suivre." (p 11). [The traveler leaves Marseilles, crosses the South Indies, visits Siam, studies the Khmer ruins of Angkor, takes an excursion to the Marble Mountains and the royal tombs of An-nam, sees Tonkin in detail and visits stopovers in China, then Canton. This route is very easy to do and, apart from one or two excursions, the ladies themselves can follow it."