George Benjamin Walker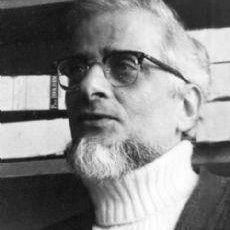 George Benjamin Walker (also George B. Walker, Benjamin Walker, Jivan Bhakar) (25 November 1913, Calcutta, British India (Kolkata) – 30 July 2013, ?) was an Indian-British author on religion, philosophy, mysticism, a poet, satirist and the first writer to publish an encyclopedia on Hinduism (Hindu World, New Delhi : Munshiram Manoharlal Publishers, 1983).
The son of philanthropist Simeon Walker and physician and suffragette Mary Emily Fordyce, both born in Pune (Poona), Benjamin Walker served as a diplomatic attaché for independent India and spent two years (1950-1952)in Vietnam, where he met French publicist René de Berval (the editor of France Asie) and published the first review in the English-language in Saigon, Asia.
Author of several reference books -- in particular Sex and the Supernatural : sexuality in religion and magic (London : Macdonald & Co., 1970) and Encyclopedia of Esoteric Man (Routledge, 1977), Walker was close to the EFEO researchers and took an interest in Angkor and the Khmer Empire, leading to his essay Angkor Empire: A History of the Khmer of Cambodia (Signet Press, Calcutta, 1955), which was reviewed (and corrected on some points) by Bernard-Philippe Groslier.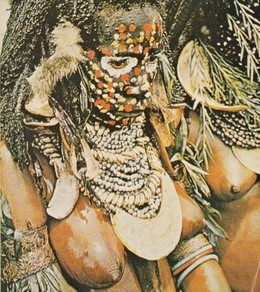 Cover illustration of the book Sex and the Supernatural.
Listed works