Jacques Deprat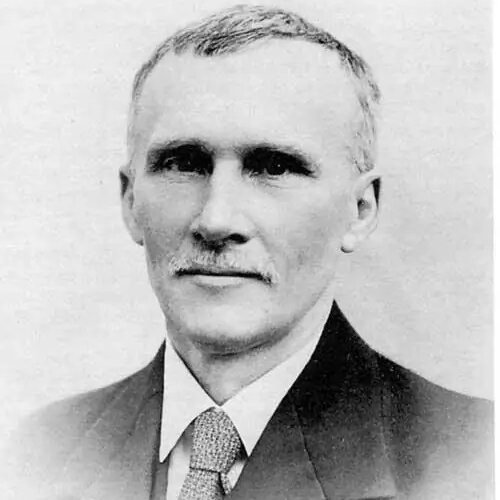 Jacques Deprat (pen name Herbert Wild) (31 Jul 1880, Fontenay-aux-Roses - 7 March 1935, Ansabere Mountain, France) was a French geologist, paleontologist and novelist active in French Indochina, the first ever case of removal and posthumous rehabilitation from the French Society of Geology.
Accused of fraud in 1917 by colleagues Honoré Lantenois and Henri Mansuy around his collection of fossils collected in Yunan Province and North Annam, he was expelled from the Société de géologie. Back to France, he became a full-time novelist, publishing in 1926 (under the name Herbert Wild) the tell-all novel Les Chiens aboient, and was granted in 1931 the Grand Prix des Français d'Asie with his novel La Paroi de glace (1927), over André Malraux and Jeanne Leuba.
A fervent alpinist, he died while climbing the Ansabère Range in Lescun (Pyrénées). On June 10, 1991, nearly seventy years after his humiliation, the Société Géologique de France decide to posthumously reimplement Jacques Deprat as a full-fledged member. In 1999, the British novelist Roger Osborne dedicated his novel The Deprat Affair to the case.