Jim Laurie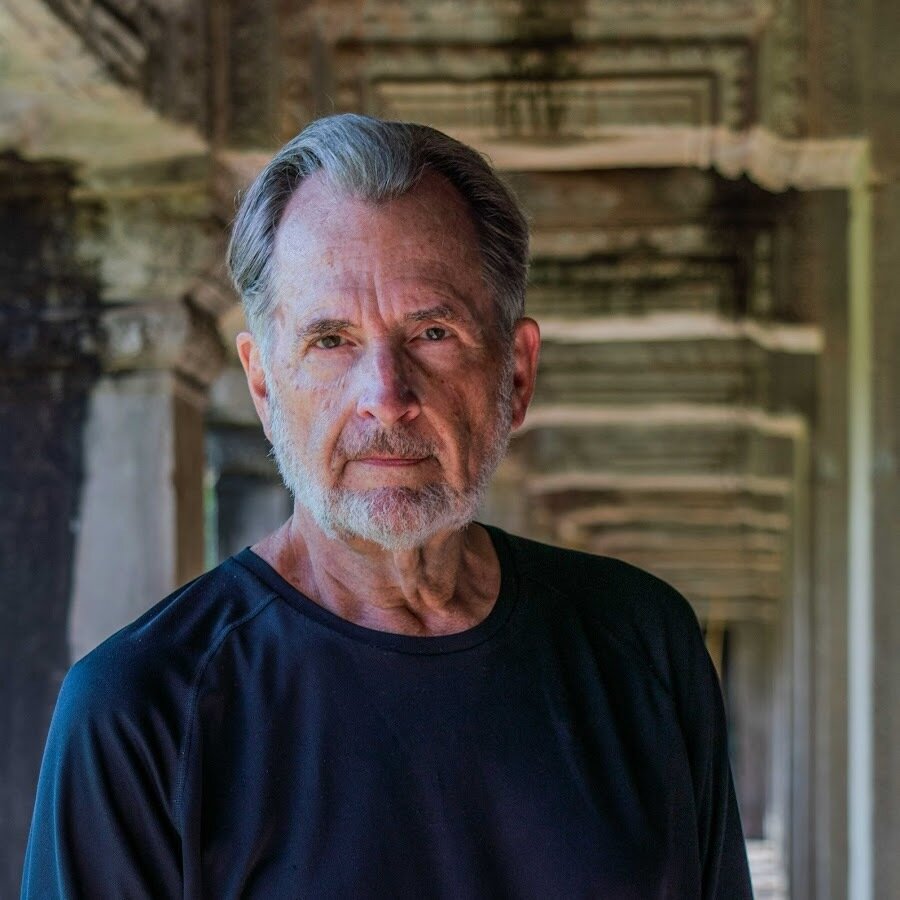 Jim Laurie is a former war TV correspondent who covered the fall of the US Embassy in Saigon, Vietnam, on April 30, 1975, and covered Cambodia during and after the civil war, an experience at the core of his 2020 memoir, The Last Helicopter: Two Lives in Indochina.
From 1972 to 2000, Laurie reported first for NBC News and then ABC News, and opened the first US network bureau in Beijing, China, in 1981. From September 2005 to December 2011, he served as Director of Broadcasting at the Journalism and Studies Centre of the University of Hong Kong. From 2000-2005, he supervised news and current affairs in Asia for News Corp's STAR-TV as it built TV channels in India.
He currently heads the consulting and production company Focus Asia International, based in Hong Kong.