Jules Roy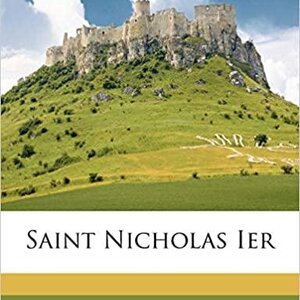 Jules Roy (30 Jan. 1844, Trépillots, France - 5 March 1914) was a French historian, a professor at Ecole des Chartes and Ecole pratique des Hautes Etudes (EPHE), and a close friend of Charles Mouhot, Henri Mouhot's brother.
He published numerous historic essays, including L'An Mille (1878), Du role des prélats de Rome en Orient et Occident (1878), Turenne (1884) and Le pape Nicolas Ier (1900). He collaborated to the series "Les Franc-Comtois en Orient", published in Dole (France) in the 1860s-1900s.
Note; in too many bibliographies, this author is confused with French writer, novelist and journalist Jules Roy (1907-2000).
Listed works