P.S. Subrahmanya Sastri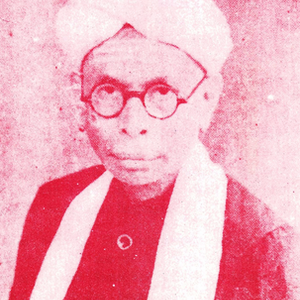 Pandit S. Subrahmanya Sastri (29 July 1890, Tiruchirappalli, British India – 20 May 1978, Tiruvaiyaru, Tamil Nadu, India) was a Sanskrit and Tamil language scholar, and a specialist in Tamil literature who was the first to translate Tolkāppiyam into English.
Studying with Sanskritists, grammarians and philologists in Madras (now Chennai) and Benares, he became a respected professor and researcher in comparative philology of Indo Aryan languages, focusing on Tamil.
Listed works