Pamela Gutman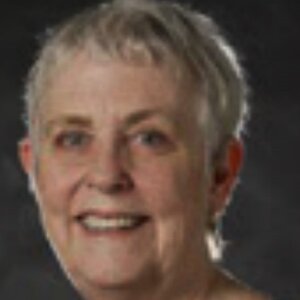 Pamela Gutman (1944- 31 March 2015) was an Australian researcher, a pioneering art historian specialized in Burmese art and a consultant on national policy on immigration and multiculturalism.
In 1972, she got permission to undertake research in Burma (now Myanmar) for her PhD thesis "Ancient Arakan, with Special Reference to Its Cultural History, 5th to 12th Centuries", often with military escort in this troubled country.
Held as an authority on Ancient Burmese Art, Pamela Gutman The regard in which she was held as an authority was often consulted by major galleries in Australia and overseas, including by The Hermitage in St Petersburg and the Asia Society in New York.
Listed works