Phon Chheng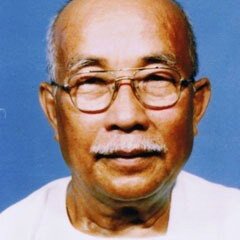 Fukuoka Grand Prize 1997 awardee, Chheng Phon (6 Mar. 1930, Kompong Cham - 22 Dec. 2016, Takhmao) was a prominent Cambodian dramatist and professor of history of art.
After the civil war, he was a leading force in the restoration of Khmer culture and arts, particularly in his capacity of Minister of Information and Culture,focusing on the preservation and restoration of Angkor Wat and other temples around the country. In the 1960s, Chheng Phon had served as Director of the National Conservatory, encouraging younger generations to embrace the traditional performing arts of Cambodia.

A respected dance master before the Khmer Rouge era, an actor himself, Chheng Phon founded the Khmer Arts Theater and the Center for Culture and Vipassana in Takhmao in the 1990s. He was the father-in-law of the current Minister of Culture of Cambodia, H.E. Mrs. Pheung Sackona.
Watch an homage to Chheng Phon (SEATV Production, in Khmer, and Part II)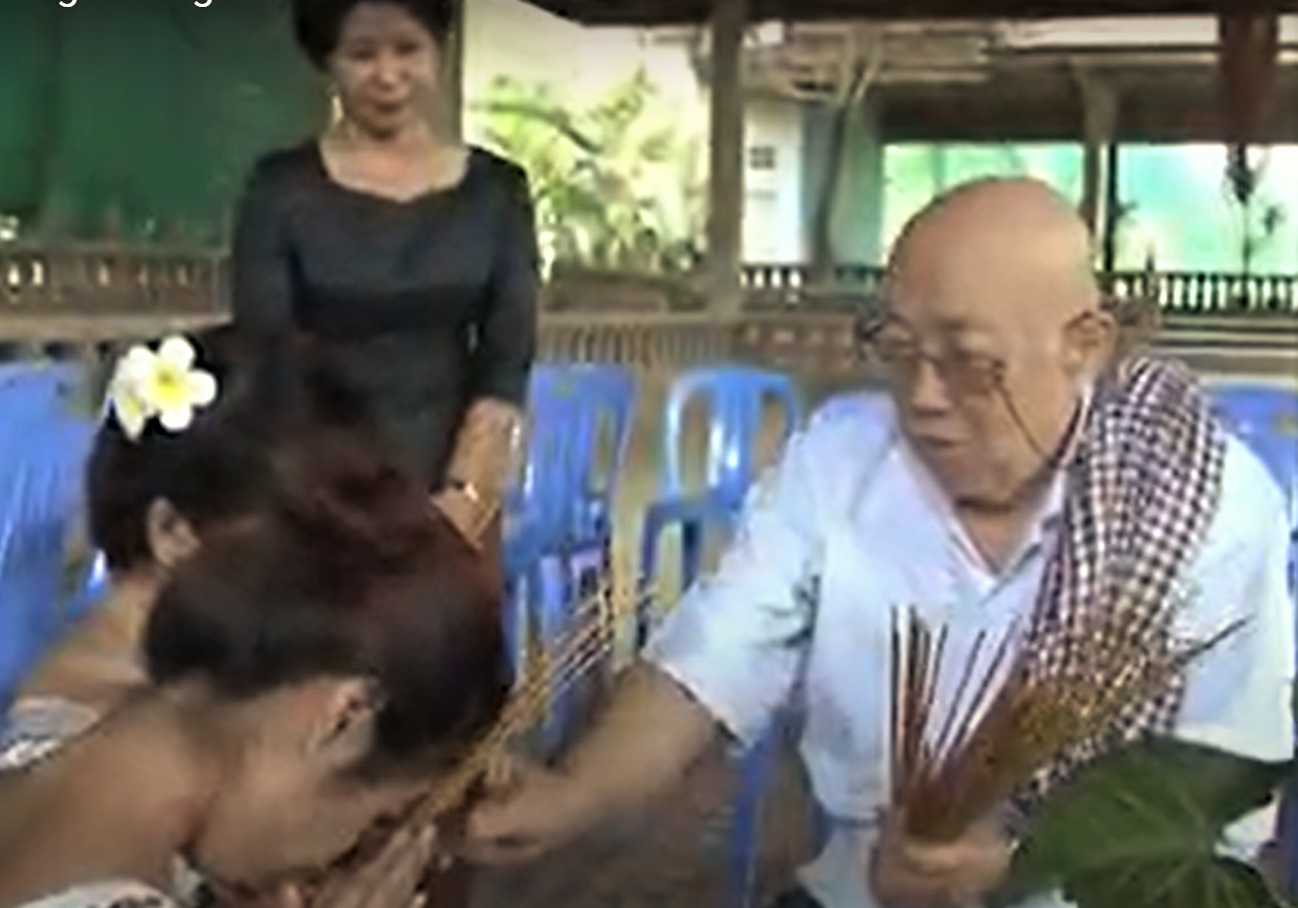 Dancers of the Sophiline Arts Ensemble (with Ms. Sophiline Shapiro in the background) paying respect to Chheng Phon in 2000)