Prumsodun Ok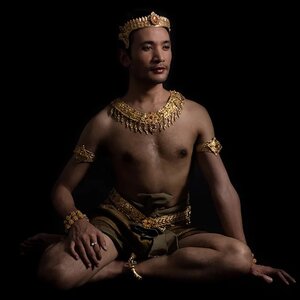 Born to Cambodian refugees in Long Beach, California, Prumsodun Ok started studying Khmer classical dance with the Sophiline Arts Ensemble.
His interdisciplinary performances contemplating the "avant-garde in antiquity" have been presented at the Department of Performing Arts (Cambodia), Bangkok Theater Festival – Asia Focus (Thailand), Za-Koenji (Japan), Godrej Leadership Forum (India), Teatro Benito Juarez (Mexico), bhive (Greece), REDCAT (United States), Currents Festival (Cambodia), and Camping Asia (Taiwan). They have been celebrated as "a vision of elegance and grace" (The Phnom Penh Post) and "Radical Beauty" (The Bangkok Post).
As a choreographer, Prumsodun has developed several performances, including Robam Knhom Preah Silapak (Dance of the Servants of the Sacred Art, 2009),"depicting women who offer their bodies and lives to the Thommik in accord with the laws of art."
Currently living in Phnom Penh, Cambodia, Prumsodun pioneers work at the forefront of cultural preservation, artistic innovation, and LGBTQ advocacy.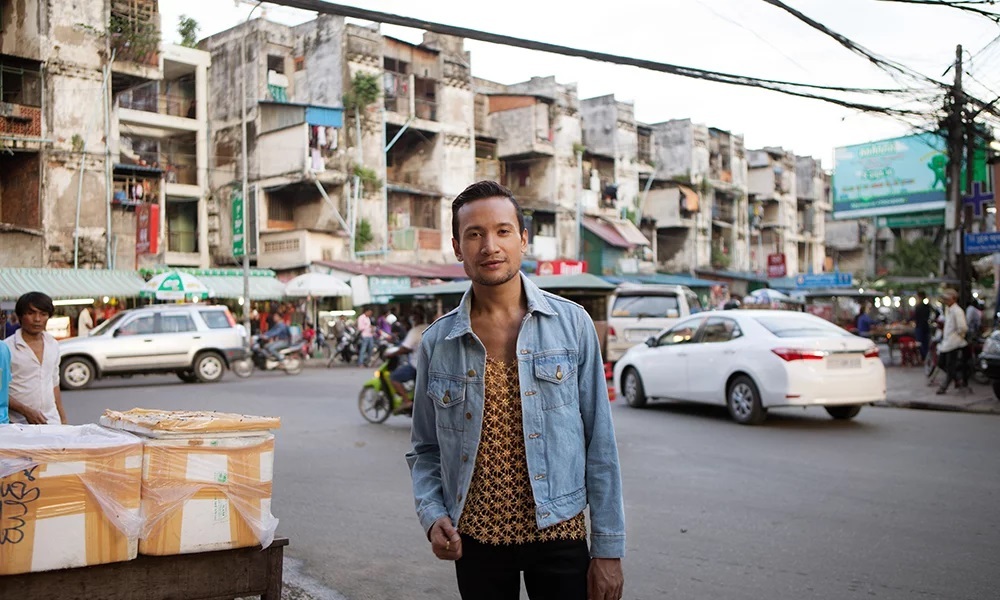 Listed works