Sokol Hok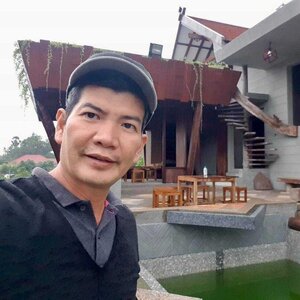 Born in Kompong Cham Province, Hok Sokol is a Cambodian architect and researcher in history of architecture, specializing in traditional wooden building techniques and materials.
After graduating from the Faculty of Architecture and Urban Planning (RUFA, Phnom Penh), Sokol joined the ARK Project which led to the publication (with Darryl Collins and Helen Grant Ross) of 'Building Cambodia: New Khmer Architecture 1953-1970' (2006).
A certified ASEAN architect, he has contributed to the sudy 'Wooden Architecture of Cambodia: A Disappearing Heritage' (CKS, 2006), and more recently has done a survey of traditional wooden houses in Cambodia''s Northeast, with the support of the Department of Conservation and the Ministry of the Royal Palace.
In 2022, he released with Darryl Collins 'Cambodian Wooden Houses, 1,500 Years of Khmer Heritage', the result of some fifteen years of research and direct experience in that field (Sipar, 2021).
Listed works