Sunnary Lan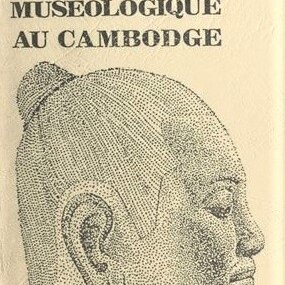 Cambodian archaelogist and historian Lan Sunnary (22 Feb 1945, Kampot - 15 Jul 2014, Paris) co-founded the cultural association Pierres d'Angkor in the 1980s.
After working with the Angkor Conservation Office until 1972, he took part in many archeological discoveries, including a statue of Vishnu unearthed in Aug. 1992 at Sre Ampil, 18 km south-east from Phnom Penh, during works on a water project, now in the National Museum.
Lan Sunnary has published several books and essays, such as Conte de Ta Prohm Vat Nokor Ba Chey, Organisation muséologique au Cambodge, and (in collaboration with Saveros Pou and Kuoch Haksrea),Inventaire des oeuvres sur le Ramayana khmer (Seksa Khmer 3—4:111—26, 1981).