Sylvain Lim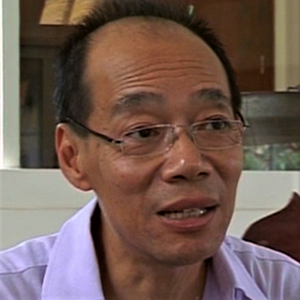 Lim Sylvain (1951, Kep, Cambodia) has developed since his childhood a passion for Khmer traditional dance and the Apsara costumes of the Royal Ballet of Cambodia.
Exiled in France from 1972 to 1999, he worked as a fashion designer for several famous brands, and developed his own collections.
Back in Cambodia in 2000, Sylvain Lim closely worked with Princess Norodom Buppha Devi to create new costumes and accessories for the Royal Ballet of Cambodia dancers. Since then, he has joined several projects related to classical Cambodian dance.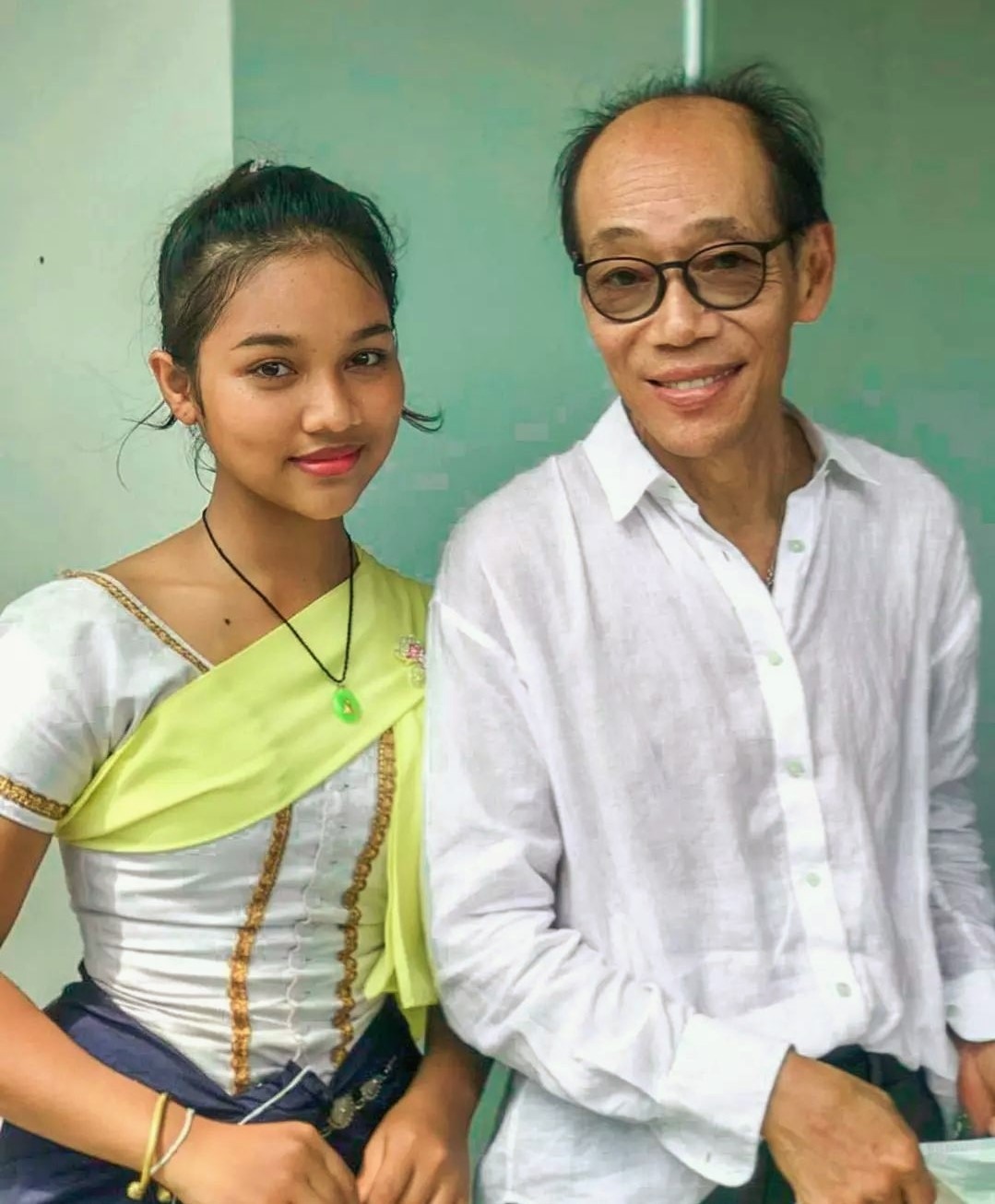 Sylvain Lim with Apsara dancer Srey Len Savath, Phnom Penh, oct. 2021 (photo DR)
Listed works