Tess Davis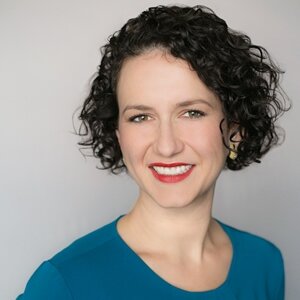 Tess Davis is the Executive Director of the Antiquities Coalition, launched in order to "protect our shared heritage and global security, leading the international campaign against cultural racketeering, the illicit trade in ancient art and artifacts. We champion better law and policy, foster diplomatic cooperation, and advance proven solutions with public and private partners worldwide."
A lawyer and archaeologist (now affiliated with the University of Glasgow), Tess Davis also teaches cultural heritage law at Johns Hopkins University, and is a Term Member of the American Council on Foreign Relations.
In 2015, the Royal Government of Cambodia knighted Davis for her work to recover the country's plundered treasures, awarding her the rank of Commander in the Royal Order of the Sahametrei. She co-chaired the International Symposium on looted Khmer art held in Siem Reap, September 2022.
Listed works