Yi Jia Gabriela Poh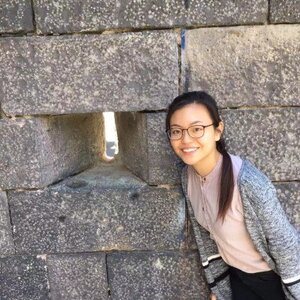 POH Yi Jia Gabriela is an archaeologist and ceramic analyst with the Australian National University (ANU).
Growing up in Singapore, she has studied in Beijing, Hong Kong and Australia, "learning about the lives of ancient nomads, royalty, urban dwellers and islanders," according to her professional profile.
In 2019, her PhD thesis in archaeology at ANU (under the supervision of Hung Hsiao-chun) dealt with 'Crafting Funan -'Indianization' and Pottery Production at Oc Eo (200 BC – AD 500)'.