Asiatic Art in the Museum of Fine Arts, Boston
by Jan Fontein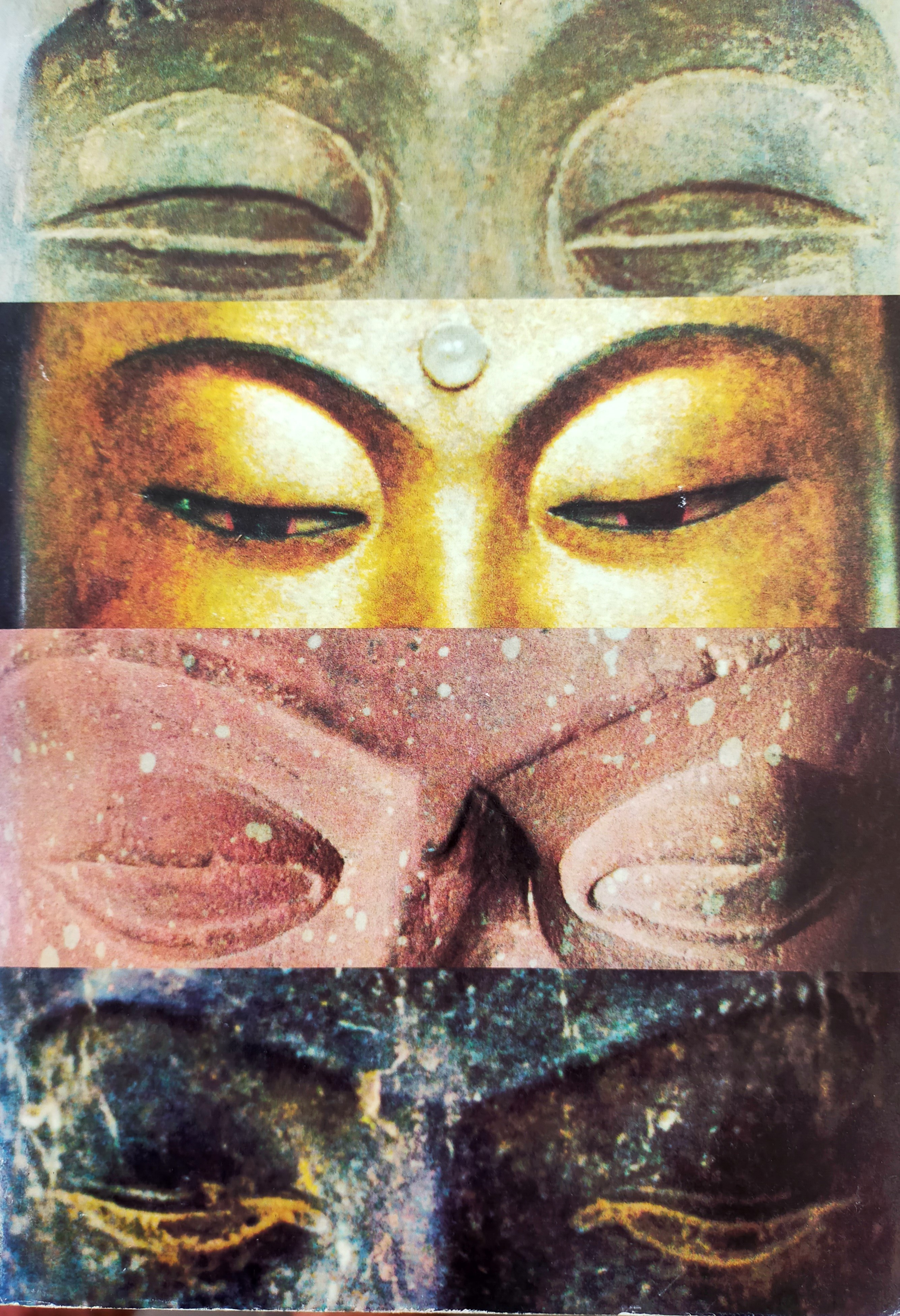 Type: Hardback
Publisher: MFA Boston
Published: 1982
Pages: 194
ISBN: 878462260
Angkor Database Physical Library Catalogue ID:
ART10/ASIA
Art lovers will relish browsing through this remarkable collection of artworks spanning from Japan to northern India, with a shorter section devoted to Southeast Asian art.
Only three pieces from Cambodia grace this survey, yet they are truly fascinating:
A bas-relief fragment from Prasat Khna Sen Keo, Kompong Thom Province (1), second-half of the 11th century, with a stunning standing apsara holding her braided hair in one hand, a lotus bud in the other (ref 23.445, sandstone, 120.4 cm high):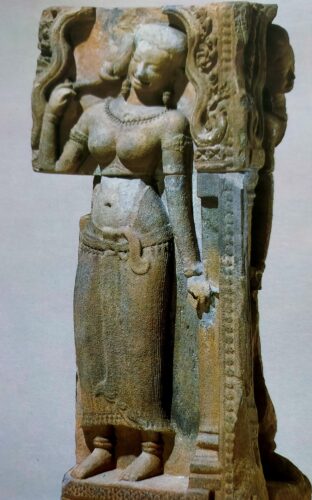 A Harihara figure (ref. 24.929, sandstone, 71.5 cm high, geographical origin not stated) from early 7th century: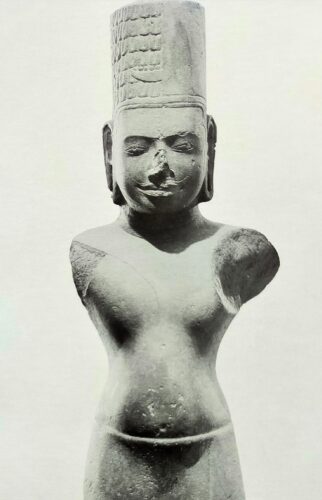 A Dancing Apsara in bronze, from late 11th century, probably a fragment from an incense burner or lamp (ref. 22.686, brone, 39.3 cm high, origin not stated):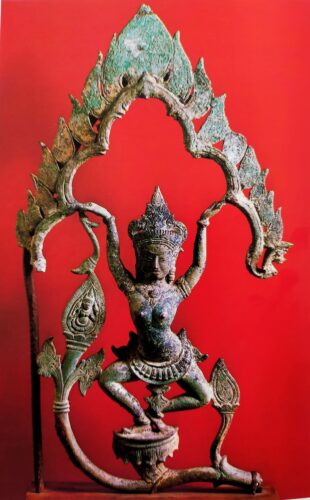 All three pieces are donations from the Denman Walden Ross collection. Denman Ross, who was a trustee of the Boston Museum, donated numerous pieces, including a stone head directly from Angkor Wat.
(1) This small, precious temple was heavily looted throughout the 20th century.
Tags: comparative history, Asian art, Islamic Art, Cambodian arts, Japan, Korea, China, Prasat Khna Sen Keo
Jan Fontein
Jan Fontein (22 May 1927, Naarden, Netherlands – 19 May 2017, Newton Upper Falls, MD, USA) was a Dutch art historian, museum curator and the director of the Museum of Fine Arts, Boston, from 1975 to 1987.
Specialized in Indonesian archaeology and Easterrn Arts, Fontein started his career at the Amsterdam Museum of Arts. After Boston, he was the curator of the Bishop Royal Museum of Ontario, Canada.