Elegy: Reflections on Angkor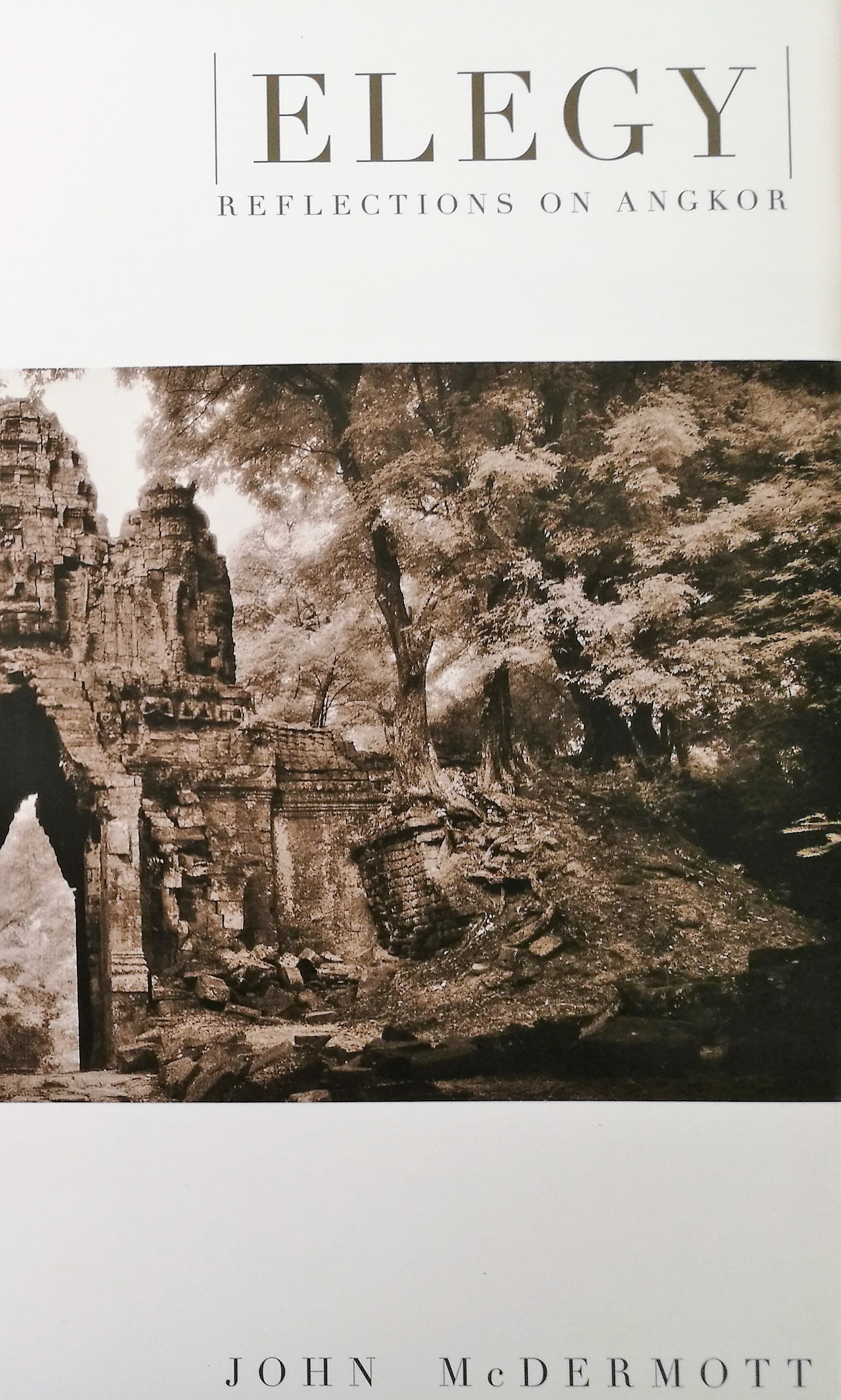 by John McDermott
"Twenty years of dreamlike, magical and yes, elegiac photography through the ruins of Angkor "
Language : English
256 pages - Hardback
McDermott Gallery, Siem Reap
ISBN: 978-9995099206
Photographer, gallery director, designer of exclusive guided tours to Angkor, John Mc Dermott shares in this magnificient book a highly personal vision of the lost world of Angkor.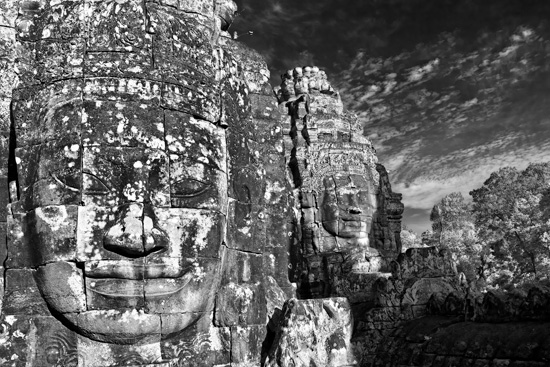 The Bayon seen through John McDermott's lenses. More about his work here.