Le Roi lépreux
by Pierre Benoit
Novelization of the life and challenges of a French Angkor conservator in the 1920s.
Type: Paperback
Publisher: Albin Michel, 1927, Paris
Edition: Kailash Editions
Published: 2016
Author: Pierre Benoit
Pages: 227
Language : French
When bestselling novelist Pierre Benoit visited Angkor, the mysterious destination in the Cambodian jungle was an object of fascination-repulsion for many French writers. In his excellent essay on the 'rediscovery'of Angkor by Westerners, art critic Maxime Prodromides remarked that those visitors manifested a mix of disdain and envy towards the French archaelogists and architects laboring on site: they were actually dealing with stones and sweat, while being asked to politely escort self-important tourists through the ruins.
In this rather strange novel, the main character, Raphael Saint-Sornin, is a young, spoiled rake bizarrely appointed Head of the Angkor Conservation while he knows close to nothing of the ancient Khmer civilization. In fact, a rich and dashing American lady traveler, Maxence Webb, has to guide him through the Angkorean secrets, to lavishly decorate his humble Siem Reap residence and to teach him the pleasures of menage a trois with an enigmatic and beautiful young dancer, nicknamed Apsara.
This modern Apsara is in fact a Burmese princess protected by the Cambodian kings, and she is on an underground mission: restore the Burmese royalty by kicking the ghastly English invaders out of her country. Too happy to help against France's arch enemy, Saint-Sornin and French officials give a hand to the projected insurgency, but then the dilettante archaelogist is sent back to France, only to stumble upon Maxence and Apsara, who has then renounced her grand design to become, with the active help of the rich American, a successful art dealer trafficking ancient Khmer, Burmese and Southeast Asian sculptures and jewels.
Typically, real Cambodian characters are conspicuously absent from the scenery, and the hidden message of this literary fantasy becomes quite clear: the Khmer civilization is as dead as the 'Roi lépreux' (Leper King), with its precious remains left to be grabbed by astute and selfish Westerners. Exactly at that time, André Malraux applied these prejudices to the sculptures of Banteay Srei...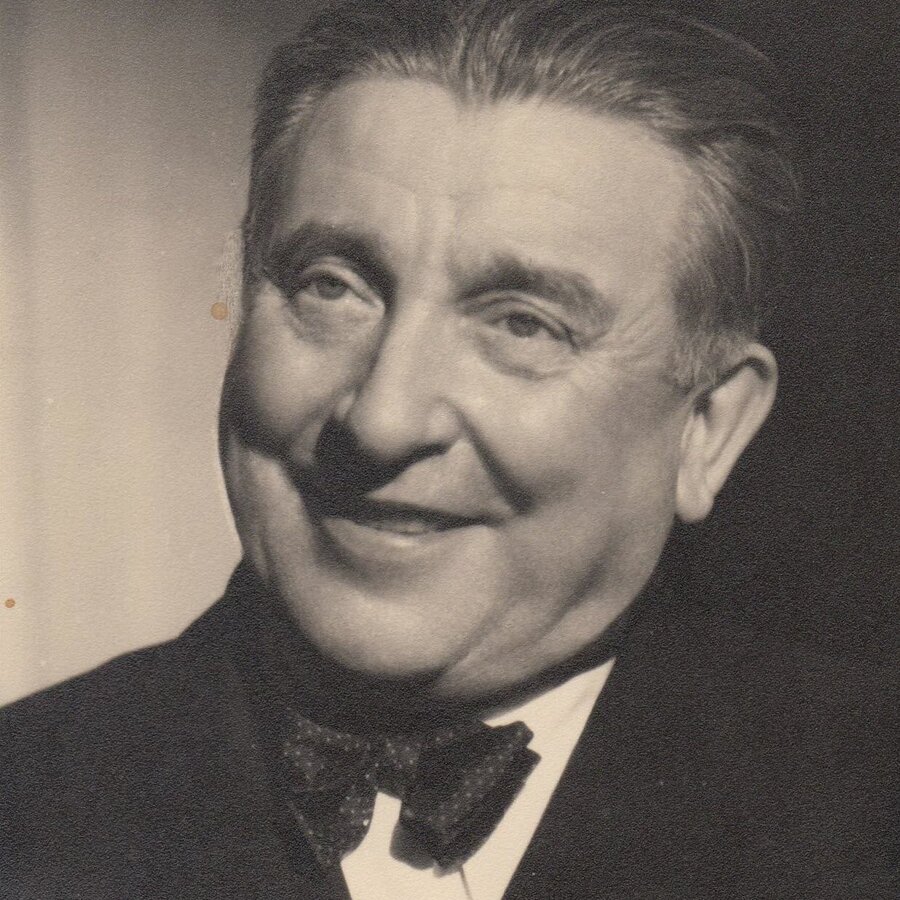 Pierre Benoit
Pierre Benoit (16 July 1886, Albi – 3 March 1962, Ciboure, France) was a French novelist, screenwriter and member of the Académie française. Mostly known for his second novel, L'Atlantide (1919), that inspired several feature movies, he became a roving reporter in 1923 and visited various countries, including Cambodia.
Adamantly right-wing, he openly promoted collaboration with the Nazis, joining the Groupe Collaboration of artists and writers such as Pierre Drieu La Rochelle and Abel Bonnard.
In 1927, the same year that Benoit published his novel set in Angkor, Le Roi Lépreux (The Leper King), well-known French movie director Jacques Feyder traveled to Angkor in order to shoot a movie adaptation from the novel. His location scouting exploration was reflected in the documentary film Au Pays du Roi lépreux, publicly screened in Phnom Penh in 1994. This promotional film remains the only filmic evocation of Angkor by Feyder, since the movie productors finally never went on with the project.