Traveller's Eye | Selected Works from the Francisco Capelo Asia Collection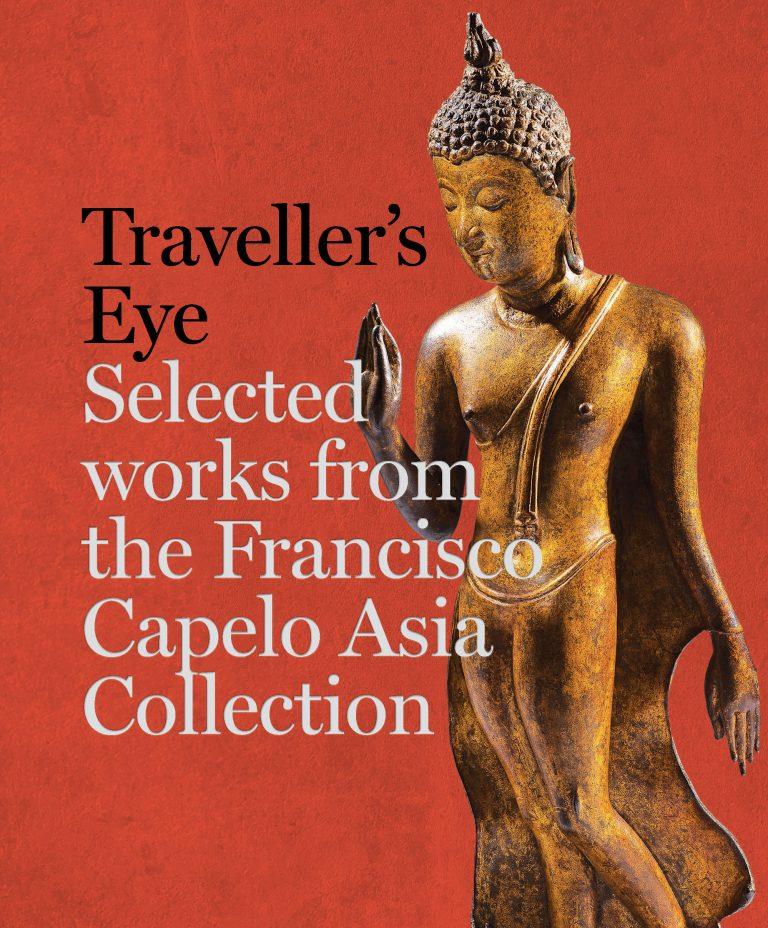 by Collective & Francisco Capelo
Language : English
July 2021 - 392 pages - Hardback
Scala Arts & Heritage Publishers, London
ISBN: 978 1 78551 322 0
One of the most exciting (and controversial) art collections in Europe, the Francisco Capelo Asia Collection holds rare pieces from all around the subcontinent, China and India.
The book is available on pre-order here.
Contributors: Francisco Capelo, Alexandra Curvelo, Hedi Hinzler, Sushma Jansari, Fiona Kerlogue, Regina Krahl, Yannick Laurent, Linda S. McIntosh, George Michell, Dhiravat na Pombejra, David Priestley, Manuel João Ramos, Dawn Rooney, Anne-Valérie Schweyer, Peter D. Sharrock and Donald Stadtner.