I Am Angkor Wat
by Tim Pek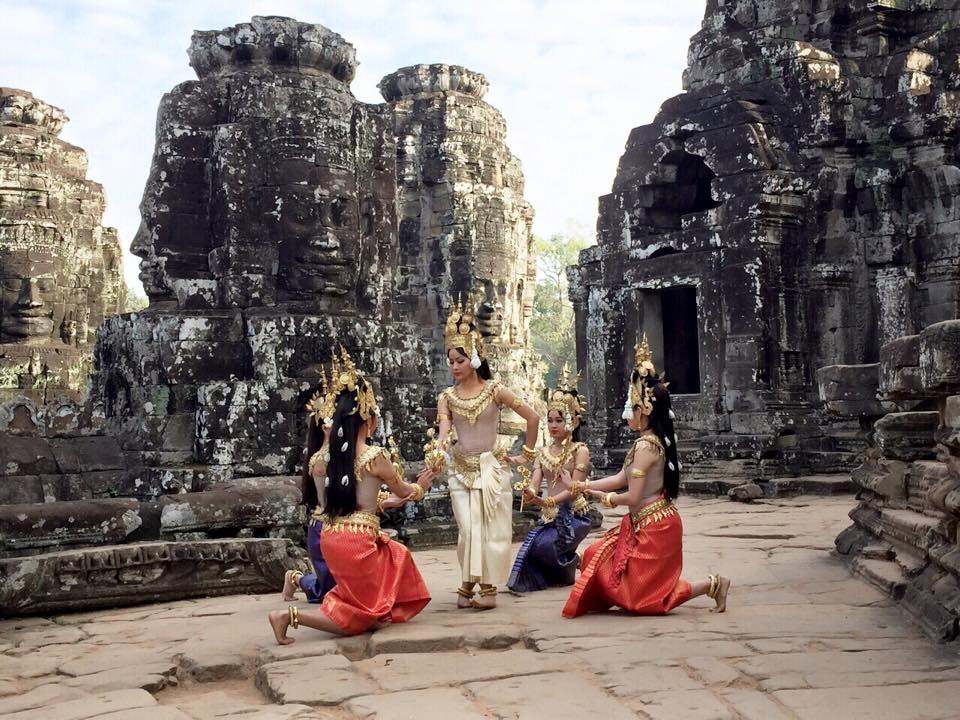 Published: November 19th, 2017
Language : English
A poetical evocation of Angkor history and its significance for Cambodia young generation.
Sin Sakada, a star of Khmer classical dancing among the youngest generations, performs in this short film, embodying the youthful energy of modern Cambodia and how tradition and history are valuated within.
Tags: Angkor Wat, history, art film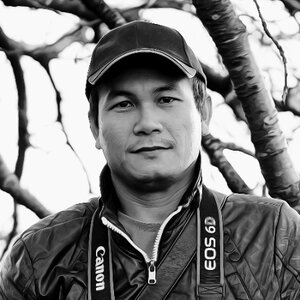 Tim Pek
Melbourne-based film director and producer Tim Pek has worked extensively in Cambodia.