Simulating 24 hours at Medieval Angkor Wat
by Tom Chandler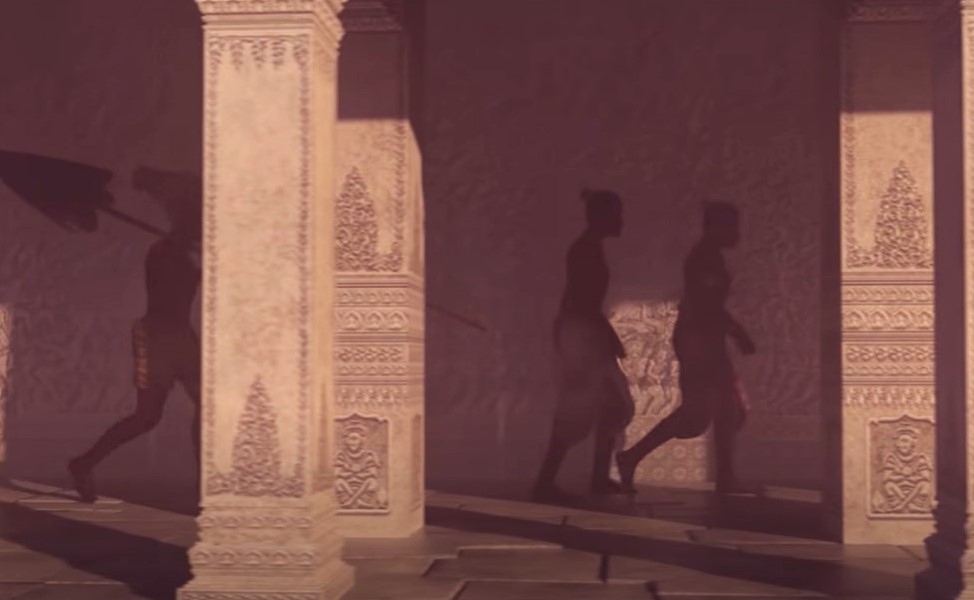 Published: May 2019
Language : English
"Since 2014, a team at Monash SensiLab have been researching how dynamic simulations can visualise recent archaeological discoveries at Angkor Wat, and pose hypothetical scenarios about how the complex might have operated almost a millennium ago. This study is a simulation of movement through time and reconstructed space, where the paths of thousands of animated 'agents' are tracked as they enter, exit and circulate within the temple enclosure. The time frame of the simulation is just 24 hours: a virtual day in the life of medieval Angkor Wat."
ADB Input: Other reconstructions of the ancient Khmer temples have been recently attempted, for instance at the Cleveland Museum of Arts, or the 3D reconstruction of Banteay Chhmar Temple.
Tags: immersive reconstruction, dynamic simulation, Angkor Wat, visualization
Tom Chandler
Dr. Thomas 'Tom' Chandler is the Director of the Department of Human Centred Computer at Monash University, Australia and a senior lecturer in the Faculty of IT.
His research has focused upon the design and development of immersive simulations of the past, particularly the medieval Cambodian capital of Angkor. In the past four years, Tom Chandler has coordinated a small team of researchers at sensiLab to trial the evidence-based virtual reconstruction of the 12th century temple of Angkor Wat that simulates thousands of animated agents moving to, from and around the complex.