Visions of Angkor by...Kim Chhay
by Kim Chhay
Photographic essays by famous or budding photographers. A forum for young and confirmed talents.
Published: 2020
Author: Kim Chhay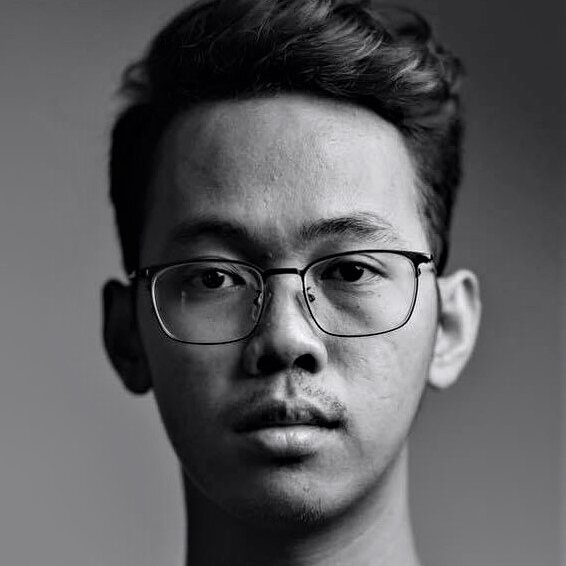 Kim Chhay
Kim Chhay (1 Sept 1998, Phnom Penh) moved to Siem Reap in 2017, a step that encouraged him to further his taste (and skills) for photography.
While he has traveled around Southeast Asia -- with Penang, Malaysia, as one of his favorite spots --, Kim remains focused on Cambodia's traditions and specificity. A discreet observer of nature and culture, he gives us pictures that encompass history and strong feelings.
There is something musical in Kim's photographs, and indeed he loves to sing, karaoke-style or even in a choir (Bella Voce). Fleeting, deeply poetic moments that convey a sense of anicca (impermanence), with hidden roots of history in his imaginary background.
In 2020, Kim contributed to the re-publication of Princess Rasmi Sobhana's 'The Culinary Art of Cambodia', an Angkor Database project.