Devata.org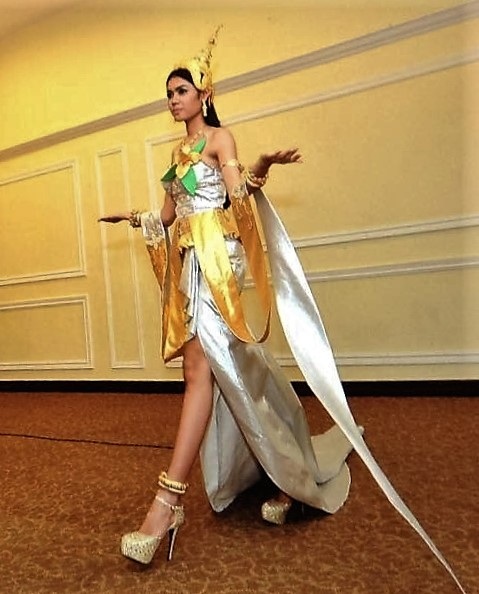 Researcher and publisher Kent Davis has been forever fascinated by the ubiquitous female representations among the sculpted stones of Angkor Wat and other Angkorian temples. With fellow academics and artists, he thrives to bring answers to these questions, and more:
Who were the women of Angkor Wat?
Why are images of women immortalized with the most prominent placement in the largest temples the Khmer civilization ever built?
What did these women mean to the Khmer rulers, priests and people?
How does the Cambodian dance tradition relate to the women of Angkor Wat?
Do the women of Angkor Wat embody information important to us in modern times?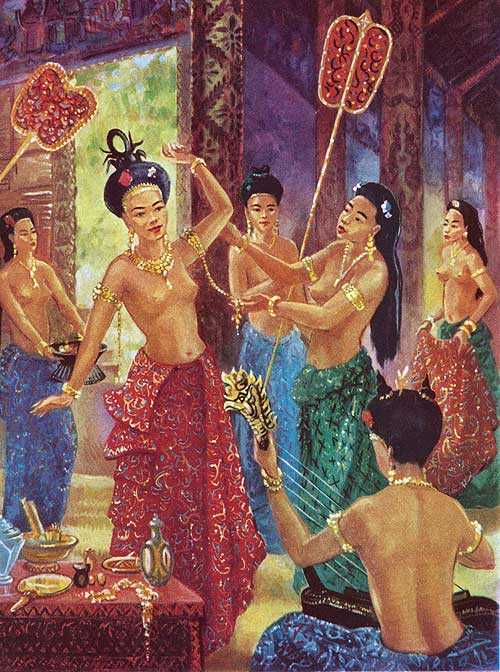 Painter Maurice Fievet extensively explored the theme of the Women of Angkor