Funan Reviewed: Deconstructing the Ancients
by Michael Vickery
A revisitation of Cambodian founding legends, myths and facts linked to the Funan period.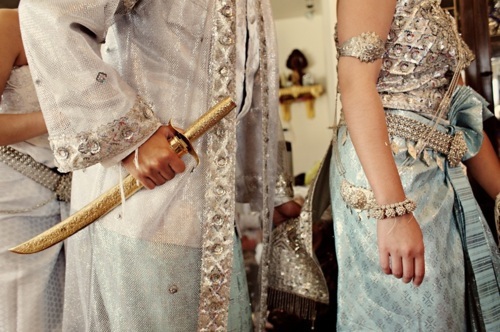 Publication: Bulletin de l'École française d'Extrême-Orient, Vol. 90/91 (2003- 2004), pp. 101-143
Published: 2003
Author: Michael Vickery
Pages: 42
Language : English
Discussing Funan with his students in Phnom Penh, the author starts with the founding myth of Kampuchea, the union of Preah Thong (Kaundinya I) and Neang Neak (Queen Soma, សោមា), thought to have founded the pre-Angkorian state of Funan and the inspiration for the Khmer wedding customs.
(According to reports by two Chinese envoys, Kang Tai and Zhu Ying, the state of Funan was established by an Indian named Kaundinya. In the 1st century CE (source?), Kaundinya was given instruction in a dream to take a magic bow from a temple and defeat a Naga princess named Soma (Chinese: Liuye, "Willow Leaf"), the daughter of the king of the Naga. She later married Kaundinya (Chinese: Huntien) and their lineage became the royal dynasty of Funan. Kaundinya later built a capital, and changed the name of the country to 'Kambuja').

From this legend, and other traditional tales, the author revisits the history and geography of Funan, one of the 'Indianized States' studied by George Coedes or Paul Pelliot, adding more recent findings.
Discussing the scholarly controversy around Funan's 'capital city', the author remarks: "The final choice for historians between Ba Phnom and Angkor Borei, or perhaps, eventually, some other place, will have to be based on archaeology, and at present the remains at Angkor Borei give it precedence. We may, however, never be able to ascertain the ancient name of the site, nor what site the Chinese meant by d'ak-miuk. It is quite possible that during its existence as known to the Chinese the major power center of Funan changed, even more than once, as has been hypothesized for another Southeast Asian maritime area, that known as Srivijaya, and now generally accepted by specialists."
Photo: Reenacting the union of Preah Thong and Neang Neak in a modern Cambodian wedding.(PJ Coggan website)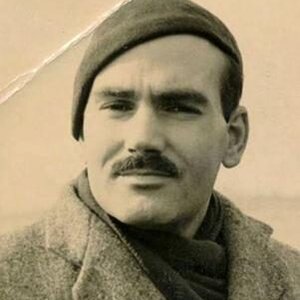 Michael Vickery
Michael Vickery (April 1 1931, Billings, Montana, June 29 2017, Battambang, Cambodia) was an American historian and lecturer with a passion for Cambodia.
His doctoral thesis research in Cambodia, Thailand and Malaysia lasted from 1970 to 1977, when he completed it under the title Cambodia After Angkor: The Chronicular Evidence for the Fourteenth to Sixteenth Centuries. That same year, Vickery received a Doctor of Philosophy in history from Yale University.
Known for his liberal views, he later specialized in history of modern Cambodia, contributed numerous columns for the Phnom Penh Post from 1992 to 2007. He also taught Ancient History at the Royal University of Fine Arts (RUFA) in Phnom Penh.