Le théâtre et la danse au Cambodge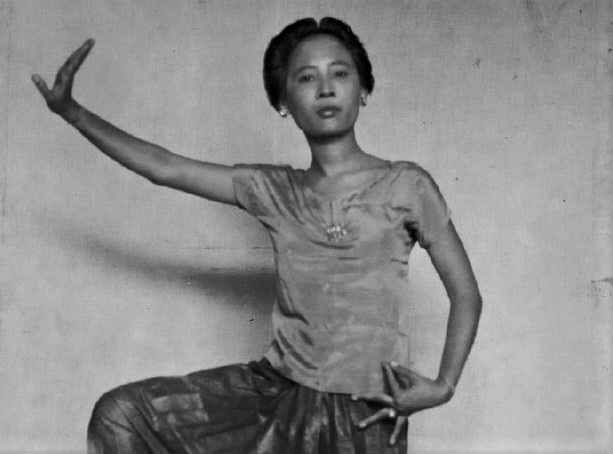 Language : French
February 2nd, 1930 - 19 pages
Since the very first European performance of the Cambodian Royal Ballet during King Sisowath's official visit to France (1906), the Western world had been in awe with the Khmer dancers, the rituals and symbolism of a timeless art.
In this conference, George Groslier, the first non-Cambodian observer allowed to witness, photograph and draw the Royal Ballet during rehearsals, talks with passion and wit about an art form so mysterious to Westerners and even to Cambodian commoners of those times.
"Vous avez vu, cinq heures durant, une vingtaine de jeunes femmes [incarnant] princes, princesses, géants, suivantes, guerriers, parées de vêtements et de bijoux aux formes séculaires, courant, aimant, adorant, combattant, passant des cieux à la terre, remplies de toutes les passions humaines et détentrices de toutes les puissances divines (...) Vous avez suivi un millier de poses agencées d'avance, dont chacune porte un nom et qui s'adaptaient comme dans autant d'empreintes conservées par une atmosphère historique." (Excerpt) 
Main illustration: Photo by George Groslier.