Serpents and Buddhas
by Peter D. Sharrock
An erudite study of the Buddha seated on a naga icon in Khmer temples, compared to other representations across Asia.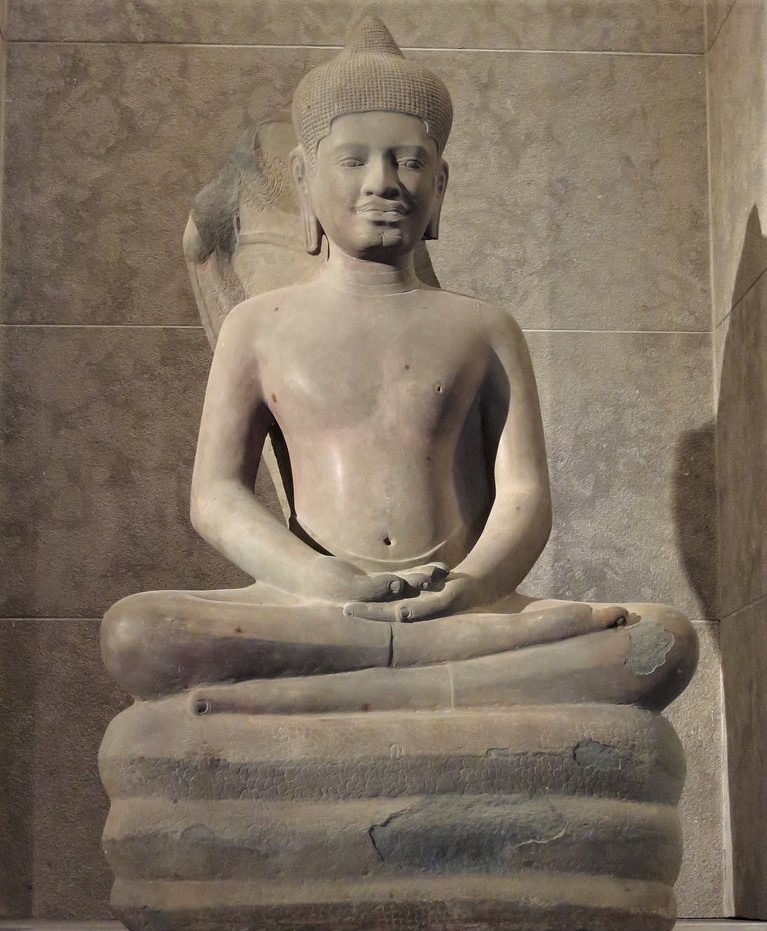 Publication: Connecting Empires and States: Selected Papers, 13th International Conference of EASAA, Volume 2 | Pre-print version
Published: 2013
Author: Peter D. Sharrock
Pages: 12
Language : English
Preeminent in several Khmer temples (the Bayon in particular), the figure of Buddha seated on a serpent (naga) is generally considered as an early effort to combine Indian cosmogony with the local cults of the Naga. But which image of Buddha is represented in these sculptures?
Revisiting earlier works by Asian religion and culture scholars, particularly Hiram Woodward, the author reaches the following conclusion: "The Angkorian Buddha should be seen as the Khmer Vairocana or 'Sarvavid' ('Omniscient', named in one key inscription) of the tantric Vajrayana, and unrelated to the minor Mucalinda biographical episode which later occasionally appears in the southern Buddhism of modern Thailand, Burma and Cambodia."
Vairocana, one of the five Celestial or Cosmic Buddhas, is central in many Buddhist rituals, including the Mantra of Light. The author's thesis is that Buddha-on-naga representations in Khmer art symbolize a vast spectrum of religious and mythical concepts, and do not limit themselves to the depiction of the well-known moment in Sakyamuni's life, during the sixth week after the Enlightenment, when he was protected by the serpent Naga Mucalinda.
Tags: Bayon, Khmer sculpture, Tantric Buddhism, naga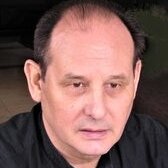 Peter D. Sharrock
A Reuters newsreel agency correspondent during the American war waged in Indochina during the 1960s-1970s, Peter D. Sharrock, PhD, teaches at SOAS/University of London.
He has been studying the spread of Buddhism (and Tantric Buddhism) across Maritime Asia as it is visible in the art and architecture of Cambodia, Vietnam and Java from 800 to 1400 CE.
Peter Sharrock's writings include Vibrancy in Stone: Masterpieces of the Da Nang Museum of Cham Sculpture (2018), Banteay Chhmar: Garrison-temple of the Khmer Empire (2015) and (with Vu Hong Lien) Descending Dragon, Rising Tiger: a History of Vietnam (2014).