Ichita Shimoda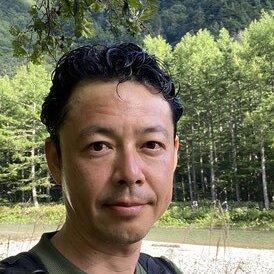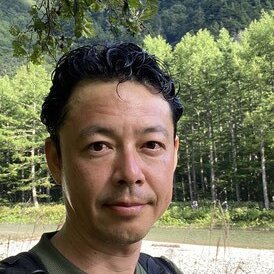 Dr. Shimoda Ichita 下田 一太 is an architectural historian who has been extensively working on Angkorean sites.
With a Ph.D. in Architectural History of Southeast Asia at Waseda University, Tokyo, Dr. Shimoda is currently Associate Professor at the World Heritage Program in the University of Tsukuba, Japan.
He has worked on the restoration sites at major Cambodian Monuments, such as Angkor Wat, Bayon, Sambor Prei Kuk, Koh Ker, and is a a Technical Advisor of the Japanese Government Team for Safeguarding Angkor, UNESCO Japanese Funds-in-Trust Project.
In addition, he carries on several research and conservation projects across Southeast Asia, and was involved in the nomination and management of Japanese World Heritage sites within the Agency for Cultural Affairs of Japanese government between 2016 and 2019.
Conservation and adaptive reuse of the architectural heritage including traditional building, historical city, and archaeological monuments are important issues for him, and he is the founder of the Shimoda Laboratory of Architectural History.
Shimoda Ishita has been decorated with the Royal Medal of Sahametrei from the Kingdom of Cambodia in 2006 (for his work at Sambor Prei Kuk) and in 2012 (for his work at the Bayon Temple).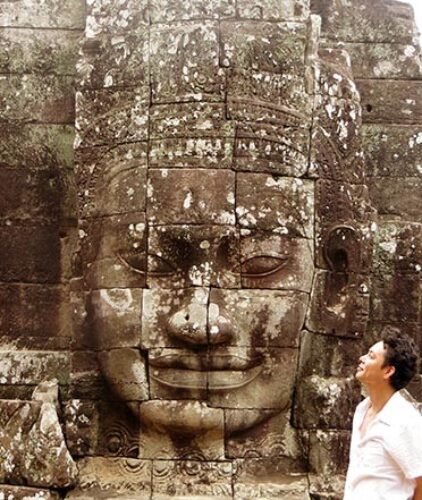 Listed works