Lawrence Palmer Briggs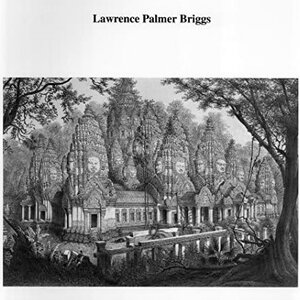 Lawrence P. Briggs (17 Oct 1880, Manton, Wexford County, Michigan, USA - ?) was a US diplomat and independent researcher who dedicated his major work to the Ancient Khmer Empire.
Teaching and traveling fellow of University of California, Lawrence P. Briggs serves as Superintendent of schools, U.S. Consul in Saigon (1914-17), Rangoon (1917-20), Riviere du Loup (1920-22), Nuevitas (1924-29), and Bahia (1932). His burial location remains unknown.
In the 1940s and 1950s, he published extensively his researches, in particular in The Journal of American Oriental Society. Reviewing his major published work (The Ancient Khmer Empire, 1951) in 1953, George Coedès, who had met him in Cambodia, noted that L.P. Briggs had started working on the manuscript in 1943, collating more than 750 research items on the subject. ´It is the first time that the already considerable body of research work relating to ancient Cambodia has been assembled, sifted and brought within reach to the English'speaking public´, noted Coedès.
Listed works