Raymond Recouly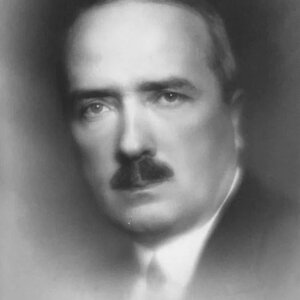 Raymond Recouly (1876, Saint-Pons-de-Mauchiens- 12 Sept 1950, Montpellier, France) was a newspaper and magazine writer, war reporter and historian who became French Marshal Joffre's biographer during World War I, and traveled extensively across Russia, North Africa, Southeast Asia and China.
After completing his studies, Recouly joined the Tour du monde/Archives de la Planete program sponsored by the Albert Kahn Foundation and traveled the world for three years. Then, as a correspondent for Le Temps and Le Figaro dailies, Recouly covered the Russia-Japan war in Mandchuria, also serving as ordnance officer in the Algerian colonization campaigns and covering the insurrections in then French Indochina.
He regularly contributed to the New York Times in the 1920s-1930s. During World War II, he was the editor-in-chief of Gringoire, a French right-wing, collaborationist periodical. A staunch supporter of French colonialism, he nevertheless wrote some unbiased recounts of his travels in Asia.
Listed works