Sappho Marchal
Author and artist Sappho Marchal-Brébion (1904, Paris - 2000), the daughter of French archeologist and Angkor Wat Conservator Henri Marchal, was the first researcher to study, document in drawings and count the numerous female stone figures in Angkor Wat.
Sappho (sometimes spelled Sapho) Marchal came to Cambodia as a toddler, in 1905. She grew up in Siem Reap and on the archeological sites her father - named Angkor Conservator in 1916- supevervised. As a young artist, she illustrated many scientific articles published by Henri Marchal.
While capturing with her pen the slightest details of costumes and ornaments worn by devatas and apsaras around the Khmer temple complex, Sappho Marchal inventoried 1,737 female sculptures and carvings in Angkor, not far from the account of 1,796 established by Kent Davis seventy years later (probably because the young artist did not have access to the upper levels of the Angkorian towers).
At only 23 years of age, Sappho Marchal published a sum of her drawings and observations in Costumes et Parures khmèrs d'après les Devatâ d'Angkor-Vat (Paris, 1926, re-published in 1931). She also authored a collection of illustrations on Khmer traditional choreography for Samdech Thiounn's book, Danses cambodgiennes (Editions d'Extreme Asie, Saigon, 1927). Both books, along with George Groslier's own work, inspired Queen Kossamak of Cambodia when the Queen gave a new stimulus to the Royal Ballet traditions with the "Apsara Dance".
We know that she moved to France in 1928, and that her parents stayed with her there during the Second World War, from 1938. She was then known as S. Brébion-Marchal, possibly after marrying the son of journalist-researcher Antoine Brébion (1857-1917), author of a "Bibliographie des voyages dans l'Indochine francaise du IX au XIX eme siecle".
In the 1960s, Sappho came back to Cambodia in two occasions to pay visits to his father Henri Marchal, who had retired in his Khmer traditional house with his Cambodian companion, Neang Niv, near Wat Phu, Siem Reap.
Sappho Marchal with her parents, Henri and Mary, circa 1907...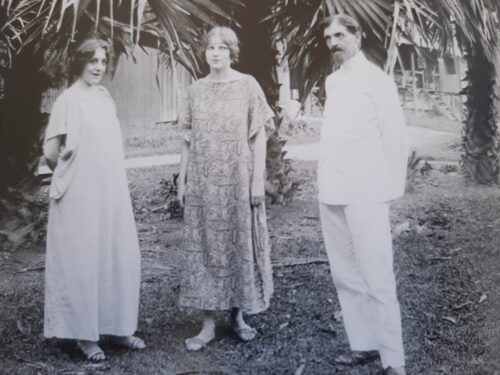 ...and in 1920. (source: EFEO, in Henri Marchal: un architecte à Angkor, EFEO/Magellan, 2020)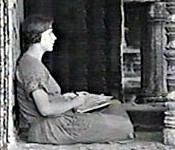 Drawing in Angkor in the 1920s (devata.org)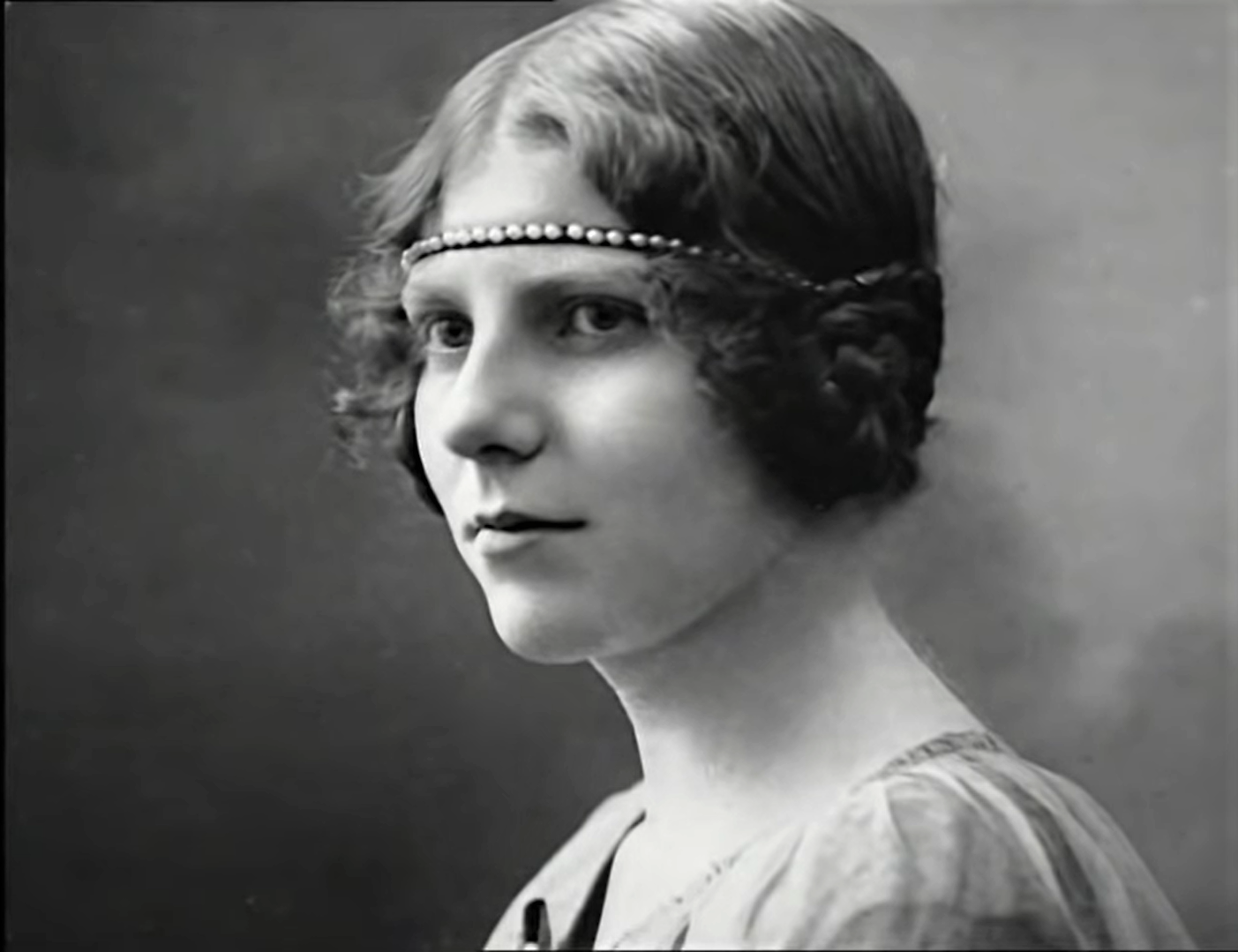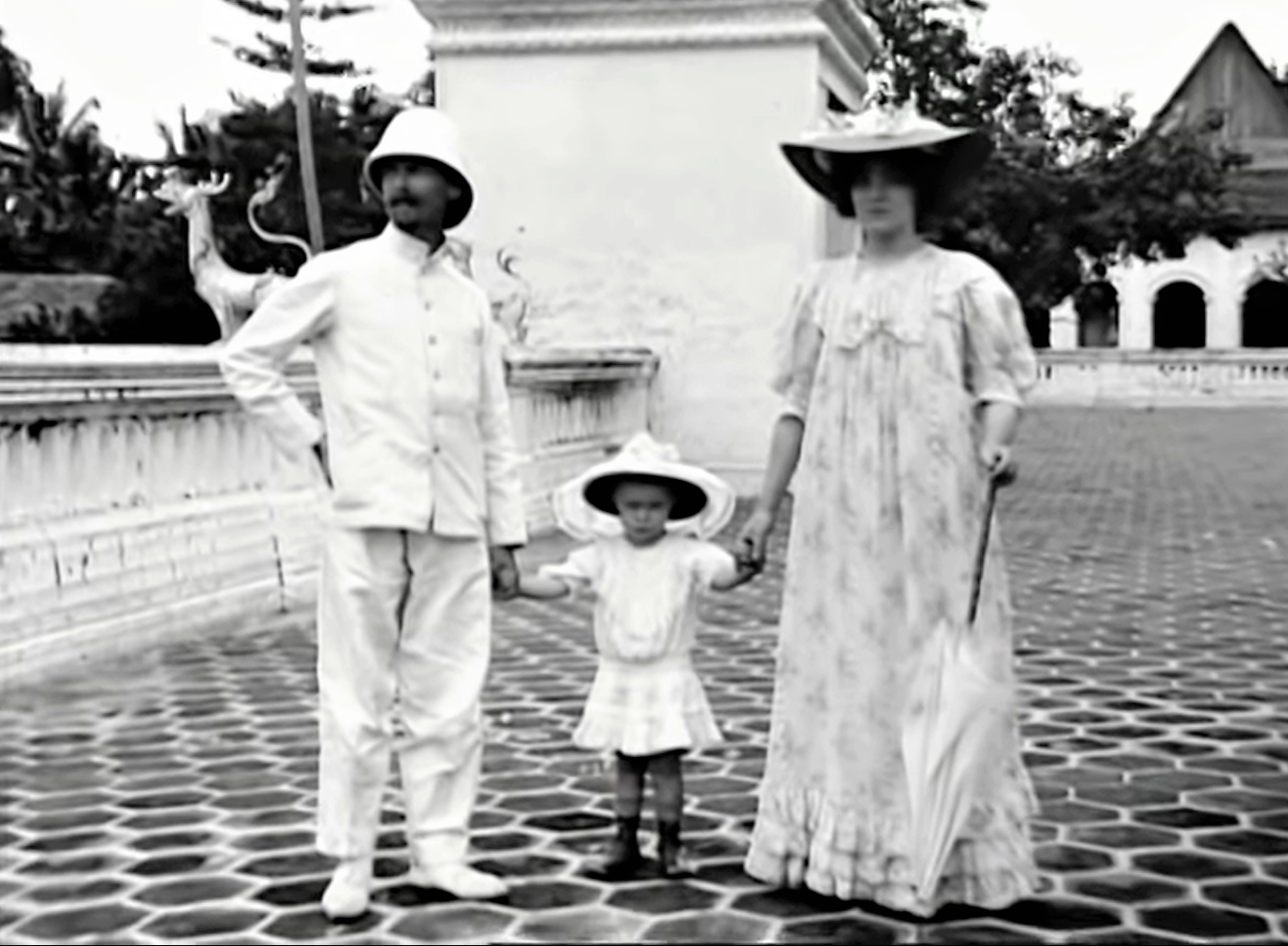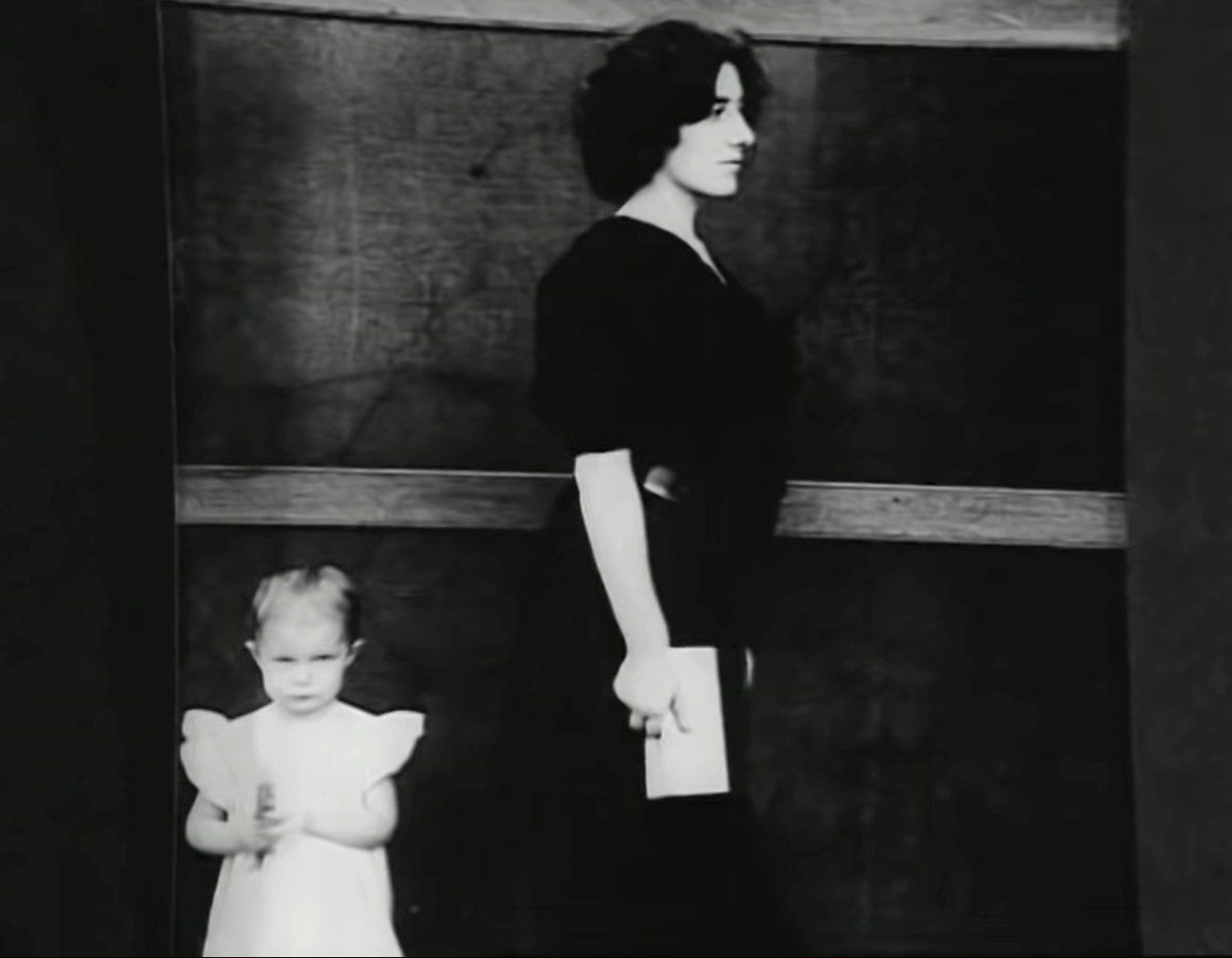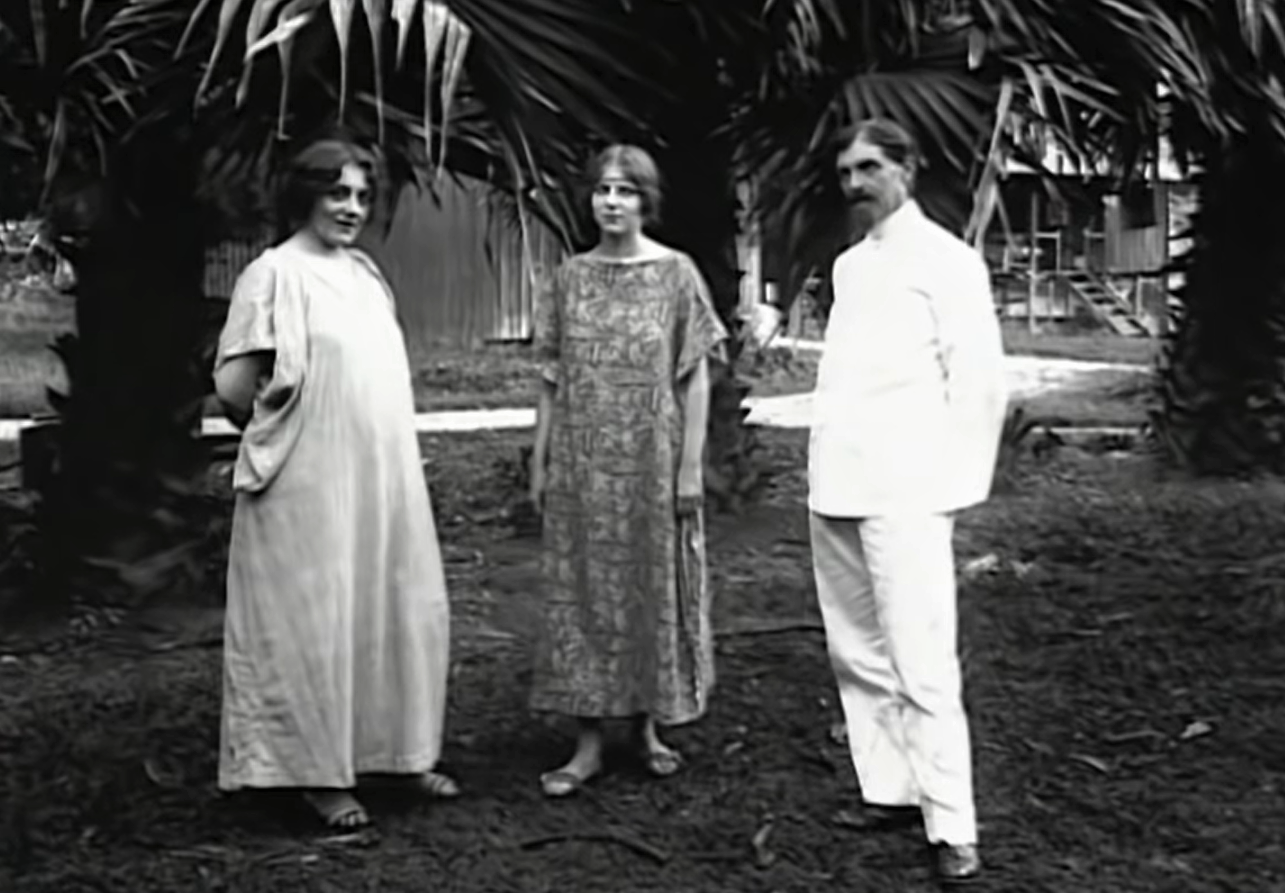 More photos as a child and teenager with parents Henri and Mary (EFEO)
Listed works