Veronica Walker Vadillo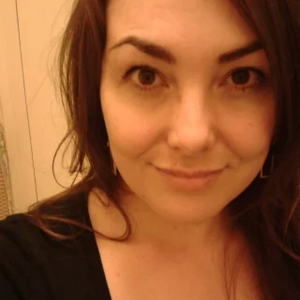 After graduating from UAH (Universidad de Alcala, UAH, Spain) and researching with the Far East Asian Studies Department at Universitat Oberta de Catalunya (UOC), Veronica Walker Vadillo (Ph. D. in Maritime Archaeology, 2017, University of Oxford, England, with her thesis on the fluvial cultural landscape of Angkor) is a post-doctorate researcher, Department of Cultures, University of Helsinki (Finland).
She studies the ecological history and navigation cultures of the Mekong River, and researches the history of navigation in Angkorean times.
Listed works