Dancing architecture at Angkor: 'Halls with dancers' in Jayavarman VII's temples
by Swati Chemburkar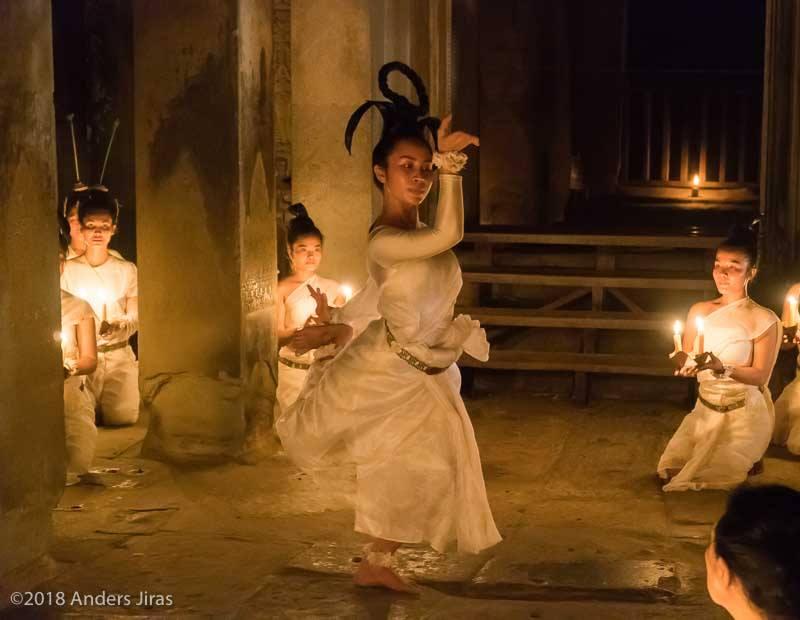 Publication: Journal of SouthEast Asian Studies
Published: October 14th, 2015
Pages: 97
Language : English
Who were the dancers at King Jayavarman VII's court? What was the social status of these highly skilled and sophisticated women? How the Khmer dance art form developed from the Indian traditions?
Tags: dance, women, Bayon, Khmer culture
Swati Chemburkar
Course Director at Benaras Hindu University, Mumbai, Swati Chemburkar studies the interconnection between Khmer arts and Indian civilization.

An architect and historian, she teaches Southeast Asia art history at the Jnanapravaha Institute in Mumbai. Swati Chemburkar has done several field researches in Cambodia, in particular at Banteay Chhmar.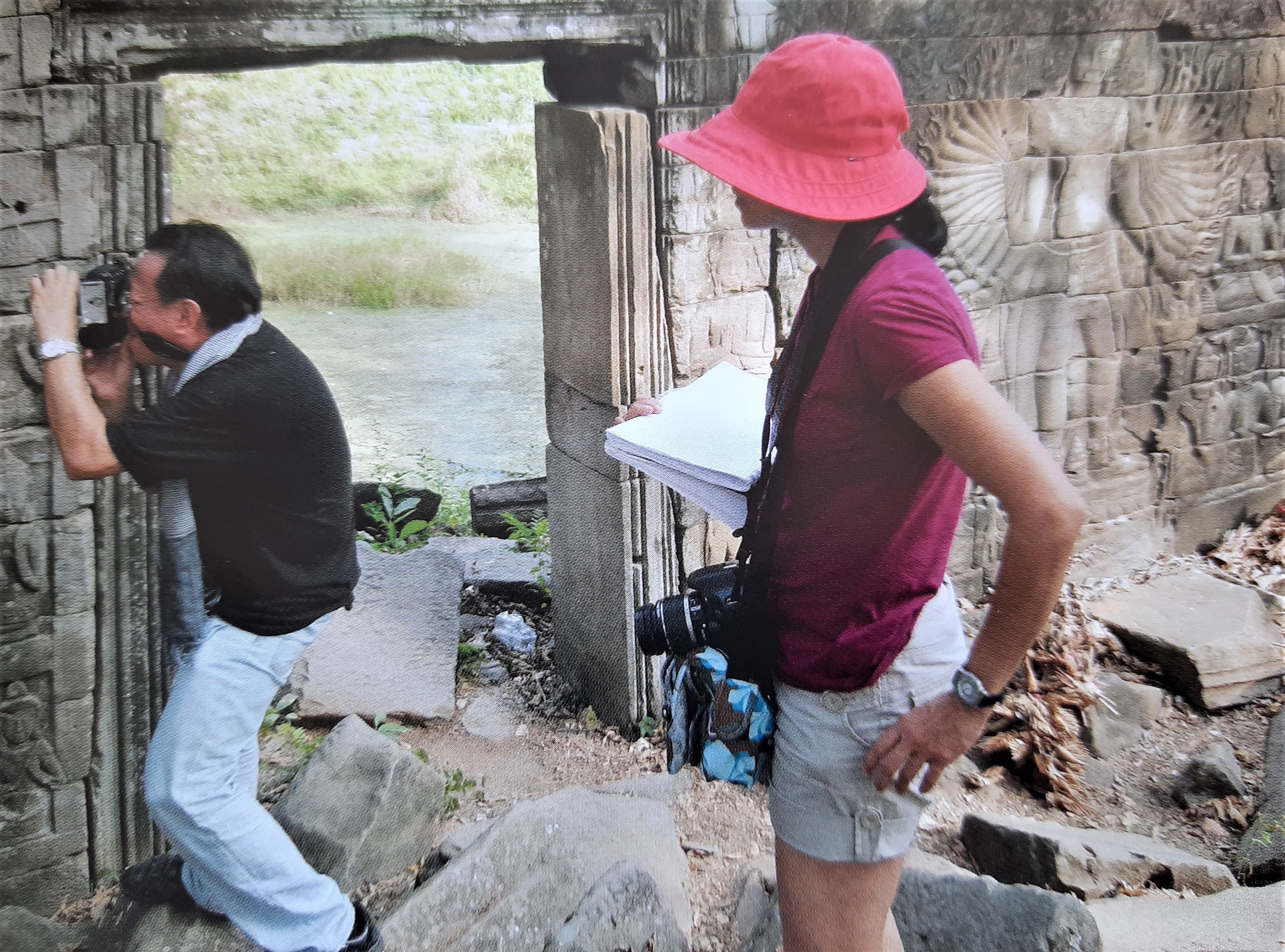 with photographer Paisarn Piemmettawat in Banteay Chhmar (from Banteay Chhmar, Peter D. Sharrock Editor, 2015)