On Zhou Daguan's Customs of Cambodia
by Paul Eugène Pelliot
Foreword of Paul Pelliot's translation of the 13th century account on Angkor by Chinese diplomat Zhou Daguan.
Publication: Maisonneuve Paris
Published: 1901
Author: Paul Eugène Pelliot
Pages: 22
Languages : French, Chinese
Linguist and sinologist Paul Peillot gives here a comprehensive background for Zhou Daguan's The Customs of Cambodia.
Chinese merchants, diplomats and explorers have been active for the longest time in the areas formerly known as Founan, Chenla and Kamboja.
About his translation itself, the author states that he worked on three of the five volumes of Zhou Daguan's Memoirs: "1) Le texte du Kou kin chouo hai, compilé sous les Ming. Nous n'avons pas eu a notre disposition l'édition originale, mais une réimpression de 1821 (1). 2) Le texte du Chouo feou (nous nous servons de l'édition refondue par T'ao Ting en 1647) 3) Le texte du T'ou chou tsi tcheng, collection gigantesque qui a paru sous la dynastie actuelle."
(1) The edition in question is: Zhou Daguan, Zhenla Fengtu Ji (Gujin Shuohai) ([China]: Tiaoxi Shao shi You shan tang, Daoguang yuan nian 苕溪邵氏酉山堂, 道光元年 [1821]. [ADB addition 6 June 2022].
Original title: Mémoires sur les coutumes du Cambodge, 1902 (in French with numerous quotes in Chinese)
Note: In an article by Jack Weatherford in The Mekong Review, a picture of Emperor Timur Khan is wrongly depicted as Zhou Daguan's portrait.
Tags: Chinese chronicles, Chenla, 13th century, historiography, translations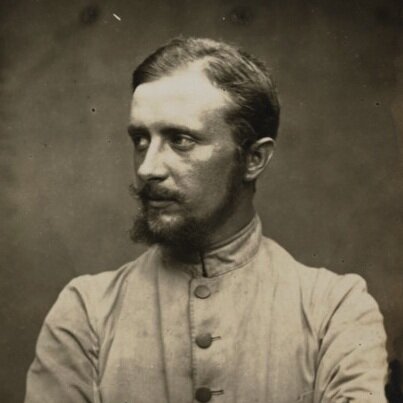 Paul Eugène Pelliot
French sinologist and linguist Paul Pelliot (1878-1945) came across the oldest written account on Angkor, The Customs of Cambodia by Chinese diplomat Zhou Daguan, while he was researching the travelogues of famous explorer Marco Polo and the collection of Dunhuang manuscripts. He authored the most reliable French translation of Zhou's journal in 1902.
Pelliot became otherwise a reference in Chinese, Mongolian, Persian, Uigur and Central Asian studies, holding the Chair of the Languages, History, and Archaeology of Central Asia which the Collège de France established especially for him.
For an online bibliography related to this author, see here.