The PĀŚUPATA Sect in Ancient Cambodia and Champa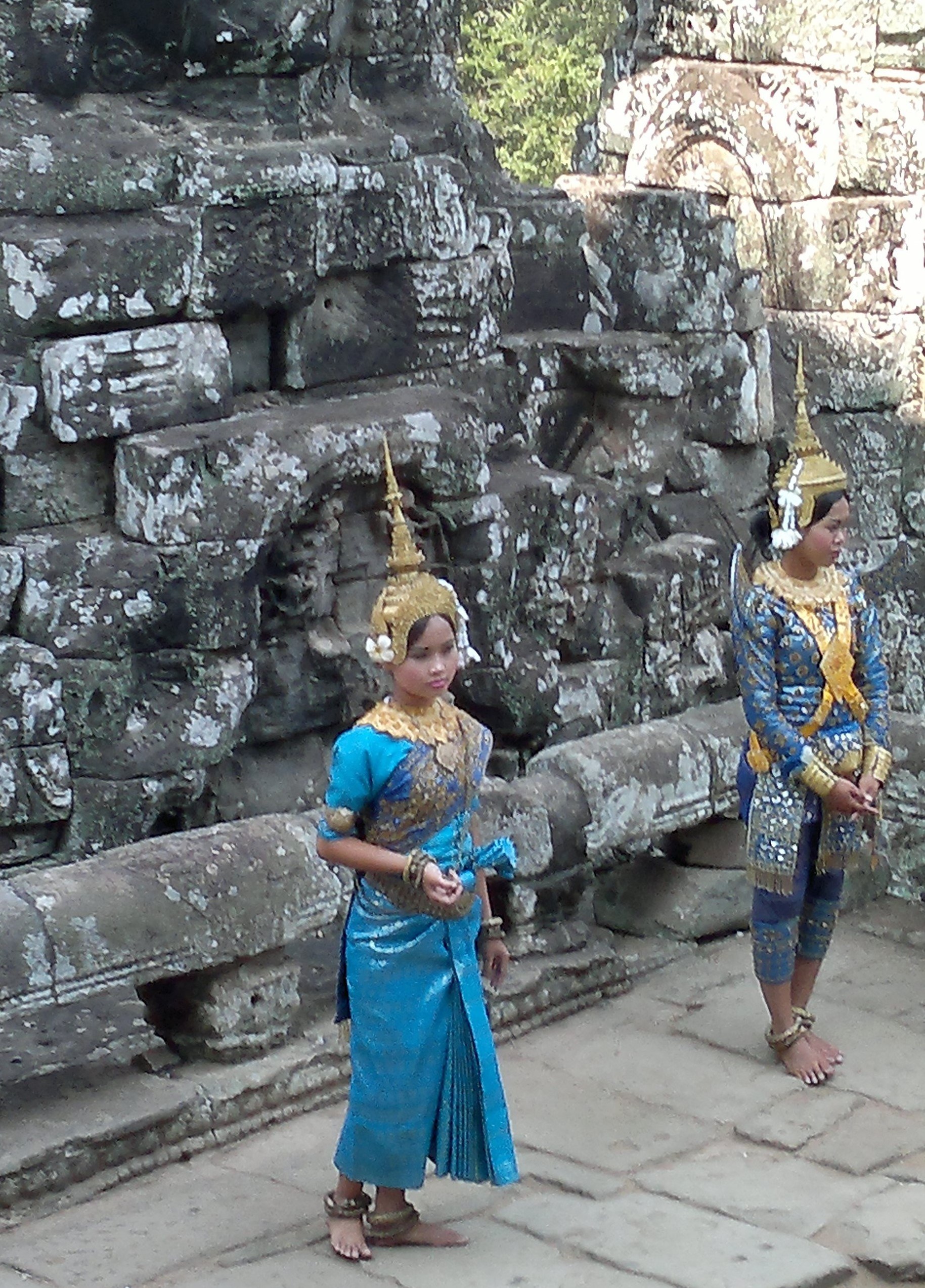 by Swati Chemburkar & Shivani Kapoor
Language : English
March 8th, 2018 - 16 pages
From bas-reliefs at the My Son Temple, Indian researchers Swati Chemburkar and Shivani Kapoor retrace the presence of an ascetic sect in pre-Angkorian and Angkorian era, finding religious practices also depicted at Bayon and Angkor. 
This detailed study is a fascinating approach to the religious life at the times when Khmer syncretism was still in the making, and to how ascetic sects from the Indian subcontinent adapted to the South East Asian cultural terrain.
Among many intriguing aspects of the Pasaputa sect in Cambodia, note the authors, "sometimes, these ascetics are depicted in the company of women/dancers as seen at Phnom Rung, Angkor Wat, or Bayon temple. What are they doing with women? Are they owners or teachers of these women/dancers?¨
About the Authors
Swati Chemburkar
Course Director at Benaras Hindu University, Mumbai, Swati Chemburkar studies the interconnection between Khmer arts and Indian culture.