École Française d´Extrême-Orient (EFEO)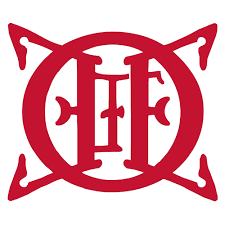 The French School of the Far East (École française d'Extrême-Orient, abbreviated EFEO) was founded in 1900 with headquarters in Hanoi, in what was then French Indochina. After the independence of Vietnam, its headquarters were transferred to Phnom Penh in 1957, and to Paris in 1975.
Its main fields of research are archaeology, philology and the study of modern Asian societies. Since 1907, the EFEO has been in charge of conservation work at the archeological site of Angkor.
Listed works