Robert Dalet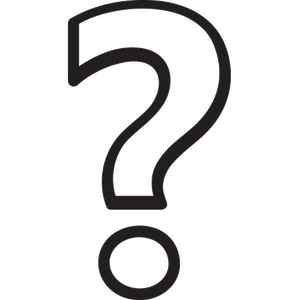 Robert Dalet was an archaeologist, photographer and explorer who discovered numerous artefacts dating from the pre-Angkorean and classical periods across Cambodia in the 1930s and 1950s.
Briefly mentioned as an EFEO 'correspondant bénévole' (unpaid correspondent) by Louis Malleret (and registered as EFEO correspondent in 1934, 1937, 1940, 1943, 1950 and 1953), Dalet nevertheless worked closely with George Groslier, Henri Parmentier and Henri Marchal, and authored the photographs for the Angkor Guide Jeanne Leuba, Parmentier's widow, published after his death.
His contribution to EFEO documentation of Khmer art and architecture remains impressive: in 2014, Jean-Yves Gresser's tally of stereoscopic glass plates kept in the EFEO fund for Cambodia attributed 1,431 plates to Dalet, 2,769 to Louis Finot, 119 to Charles Carpeaux, 4,274 to Parmentier and 2,415 to Marchal. And Dalet had also started to use soft film for support.
A maverick who loved to wander through remote provinces and humble pagodas, Dalet played an important role in discovering and sometimes unearthing archaeological pieces related to the Funan and Chenla periods. In Survey of the Southern Provinces of Cambodia in the Pre-Angkor Era, Kuoch Haksrea noted in 1976: "Since 1927 however, when Henri Parmentier published his major work L'Art Khmer Primitif, a certain number of monuments related to this "primitive art" have been discovered, thanks to the systematic explorations of Robert Dalet and Pierre Paris. The amount of material recovered and the numerous sites discovered compelled Parmentier to add a supplement to his 1927 study."
In his impressive study, L'art architectural hindou dans l'Inde et en Extreme-Orient (p 98), Henri Parmentier credited Robert Dalet with the "discovery in 1932 of the charming group at Kompong Prah, at the entrance of the Great Lake, during one of his productive archaelogical tours." He also used many photographs by Dalet, including shots in Sri Lanka, Preah Vihear, etc...

Listed works