Banteay Srei at Angkor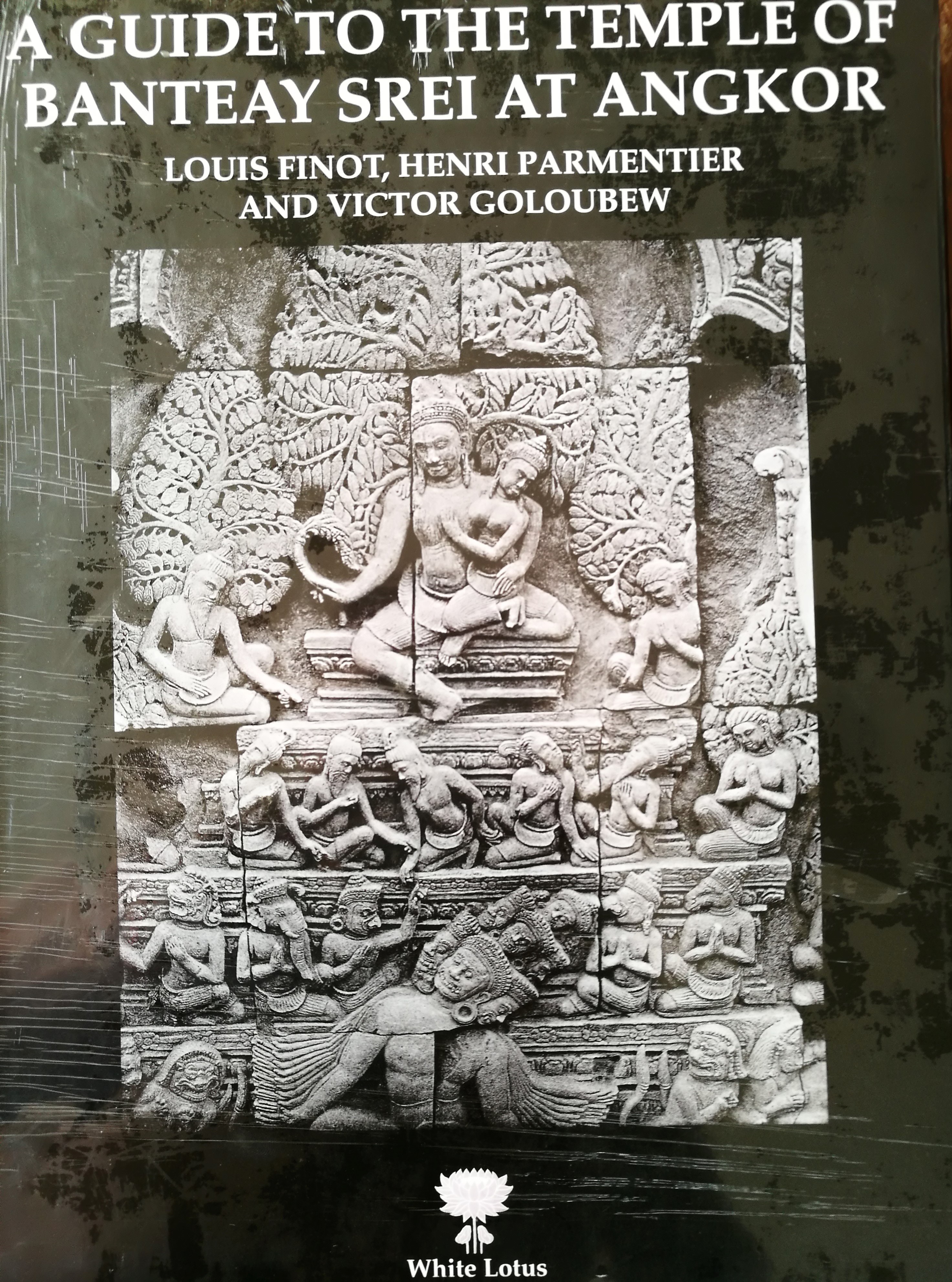 by Louis Finot & Henri Parmentier & Victor Goloubew
Language : English
English translation of the 1926 French guide. (#119 at Angkor Database Library) - 241 pages - Hardback
White Lotus
ISBN: 978-9747534221
Originally published in 1926, this is the first study of the "Women's Temple", an exquisite edifice with rich adornements. Written a decade after the temple's rediscovery, these three essays by eminent French scholars discuss its architecture, iconography, history, and dating. 
The section on the Sanskrit and Khmer inscriptions found at the site is an invaluable tool for understanding this period of Khmer history and for illuminating aspects of its religious and daily life. Line drawings and photographs illustrate the study.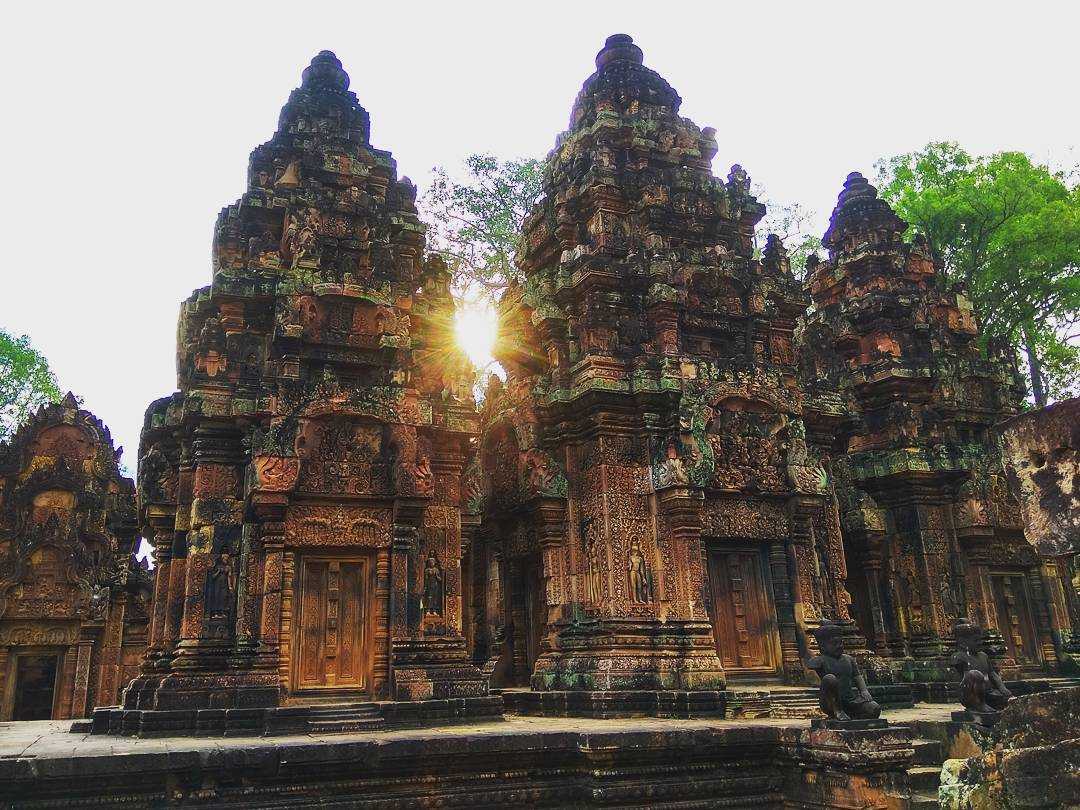 Photo Sreyline Van Bacha
About the Authors
Louis Finot
French archeologist and researcher Louis Finot (1864, Bar sur Aube -1935, Toulon) was named in 1898 director of the archaeological mission in Indochina, which would become two years later the Ecole française d'Extrême-Orient (EFEO). In 1933, he became a member of the Académie des Inscriptions et Belles-Lettres.
Louis Finot wrote extensively on sanskrit, pali, lao and khmer linguistics, as well as the religious practices of the Cham people. His contribution to the study of Khmer history, architecture and epigraphy is widely recognised. 
Henri Parmentier
Henri Parmentier (1870-1949) was a French architect, art historian and archaeologist, one of the first European specialists in the archaeology of Indochina. He has documented, depicted and preserved many Khmer, Cham and Lao monuments.
Head of the EFEO in Cambodia during 28 years, he married in 1905 journalist Jeanne Leuba, with whom he co-published several accounts. He died in Phnom Penh.
Victor Goloubew
1878 (Saint-Petersburg, Russia), 1945 (Hanoi). Researcher with EFEO for many years, his political involvement with the Axis forces during Second World War II has tainted his reputation as an archeologist and Khmer civilization specialist.