Sambaur Prei Kuk
by Michel Tranet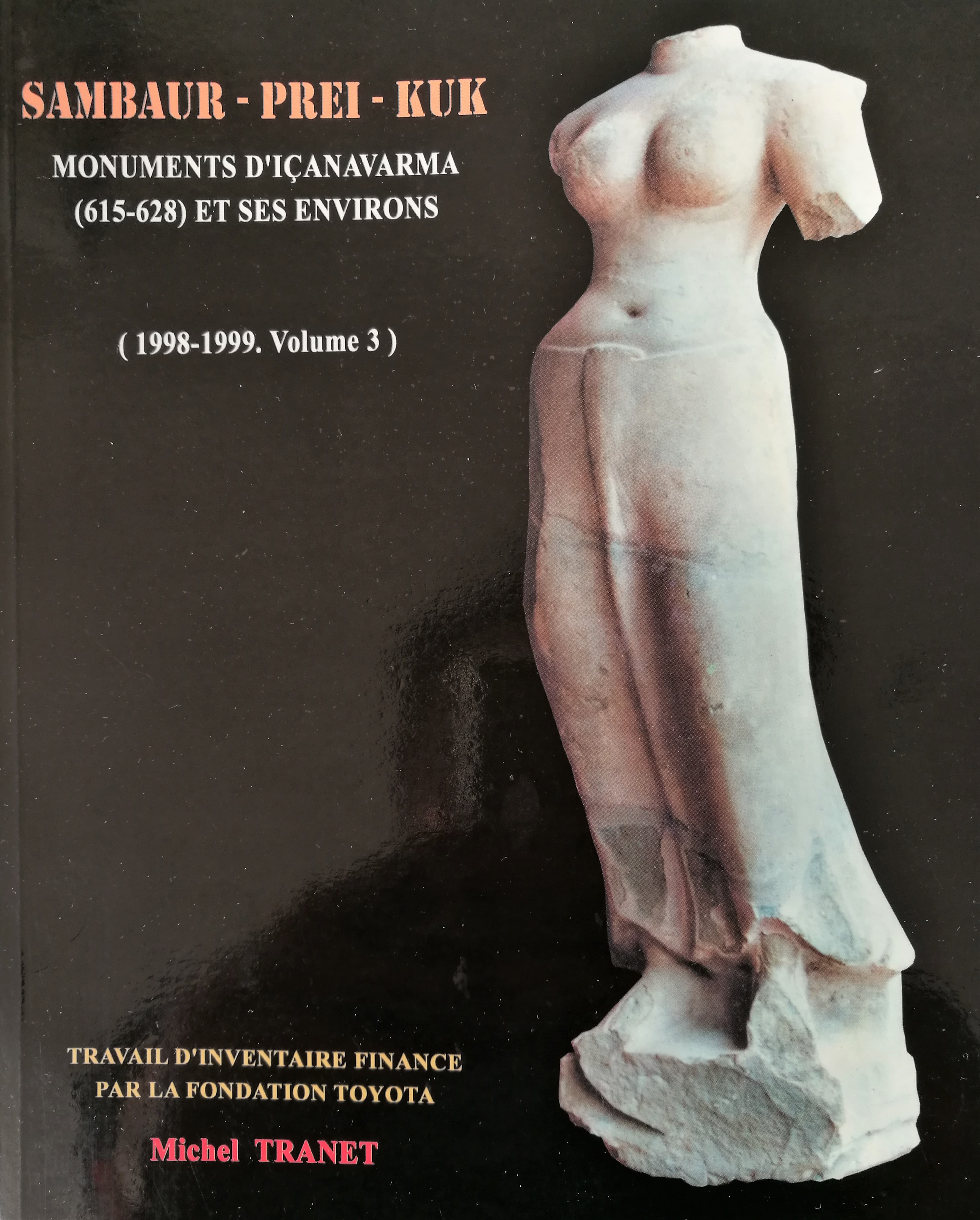 Type: Hardback
Pages: 435
Language : French
Halfway between Siem Reap and Phnom, the Sambor Prei Kuk ("Temples in the Dense Forest") site has been added to UNESCO World Heritage list in 2017. Leading specialist Michel Tranet has devoted three volumes to this stunning complex, essential to understand better the geographical spreading-out of the Angkorian Empire.
Architectural inventory established with the help of the Toyota Fundation.
Tags: Sambor Prei Kuk, Kompong Thom, architecture
Michel Tranet
Author of more than twenty books on archaelogy and Angkorian research, Professor Michel Tranet (បណ្ឌិត មីសែល ត្រាណេ, 1955- ) served as a secretary of state at the Ministry of Culture and Fine Arts in the 1990s, ultimately resigning to protest the lack of involvement of Cambodian authorities in fighting art pieces trafficking and illegal excavations.
At the start of the 21st century, he projected to create a private Museum of Ancient Khmer (and ethnic minorities) Art, gathering some 400 artworks and donating several of them to the National Museum of Cambodia.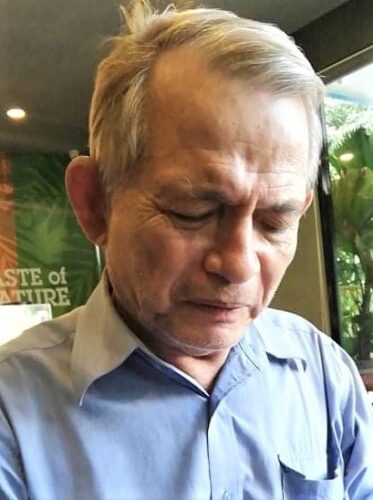 In Phnom Penh, 2021