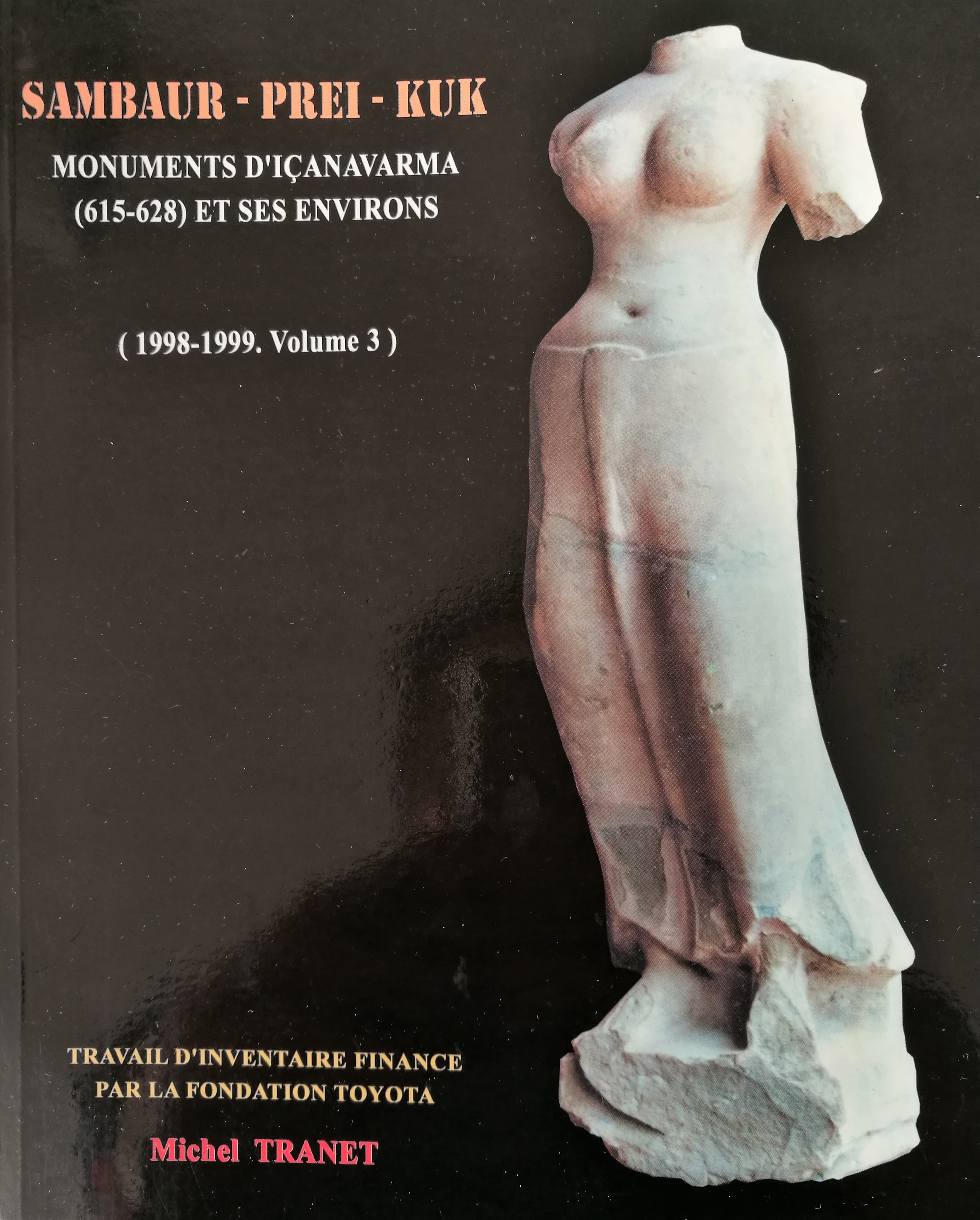 by Michel Tranet
"The Isanavarma Monuments (AD 615-628) and their surroundings"
Language : French
Vol 3 - 435 pages - Hardback
Halfway between Siem Reap and Phnom, the Sambor Prei Kuk ("Temples in the Dense Forest") site has been added to UNESCO World Heritage list in 2017. Leading specialist Michel Tranet has devoted three volumes to this stunning complex, essential to understand better the geographical spread of the Angkorian Empire.
Architectural inventory established with the help of the Toyota Fundation.