Studies on the Art of Ancient Cambodia
by Jean Boisselier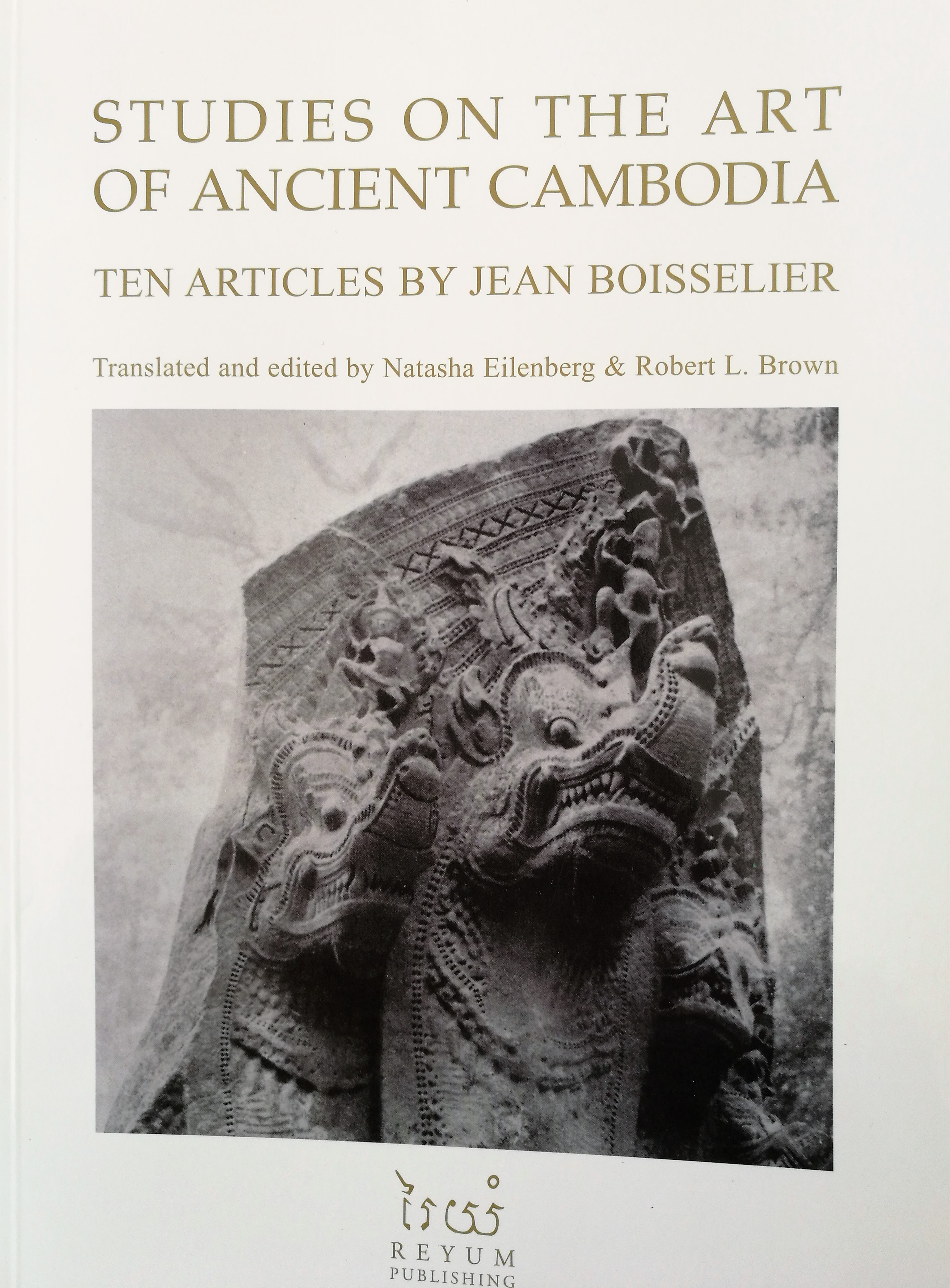 Type: Hardback
Edition: Reyum Publishing, Phnom Penh. Translated from French by Natasha Eilenberg and Robert L. Brown. (#88 at Angkor Database Library)
Author: Jean Boisselier
Pages: 180
Language : English
Ten articles by Jean Boissellier translated from the French offer a comprehensive and stimulating vision on Khmer statuary, its regional influences and its possible sources of inspiration.
Tags: sculpture, Khmer culture, plastic arts
Jean Boisselier
Jean Boisselier (1912-1996), son of the French military visural artist Henri Boisselier, was a leading specialist in Khmer plastic arts. Curator of Phnom Penh National Museum, he was a member of EFEO (École française d'Extrême-Orient) from 1949 until 1955.