Claude Jacques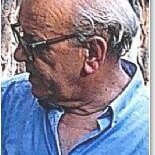 Claude Jacques (1929-2018) was the head of EPHE (IVe section), and special counselor for Angkor with UNESCO. Epigraphist and researcher, he has been an indefatigable force in the recognition of Angkor monuments as part of UNESCO World Cultural Heritage.
King Norodom Sihamoni recognized his contribution by awarding him the Grand Cross of the Royal Order of Sahametri in June 2017.
See "Monsieur Angkor", a bio profile by Aedeen Cremin in Mekong Review here.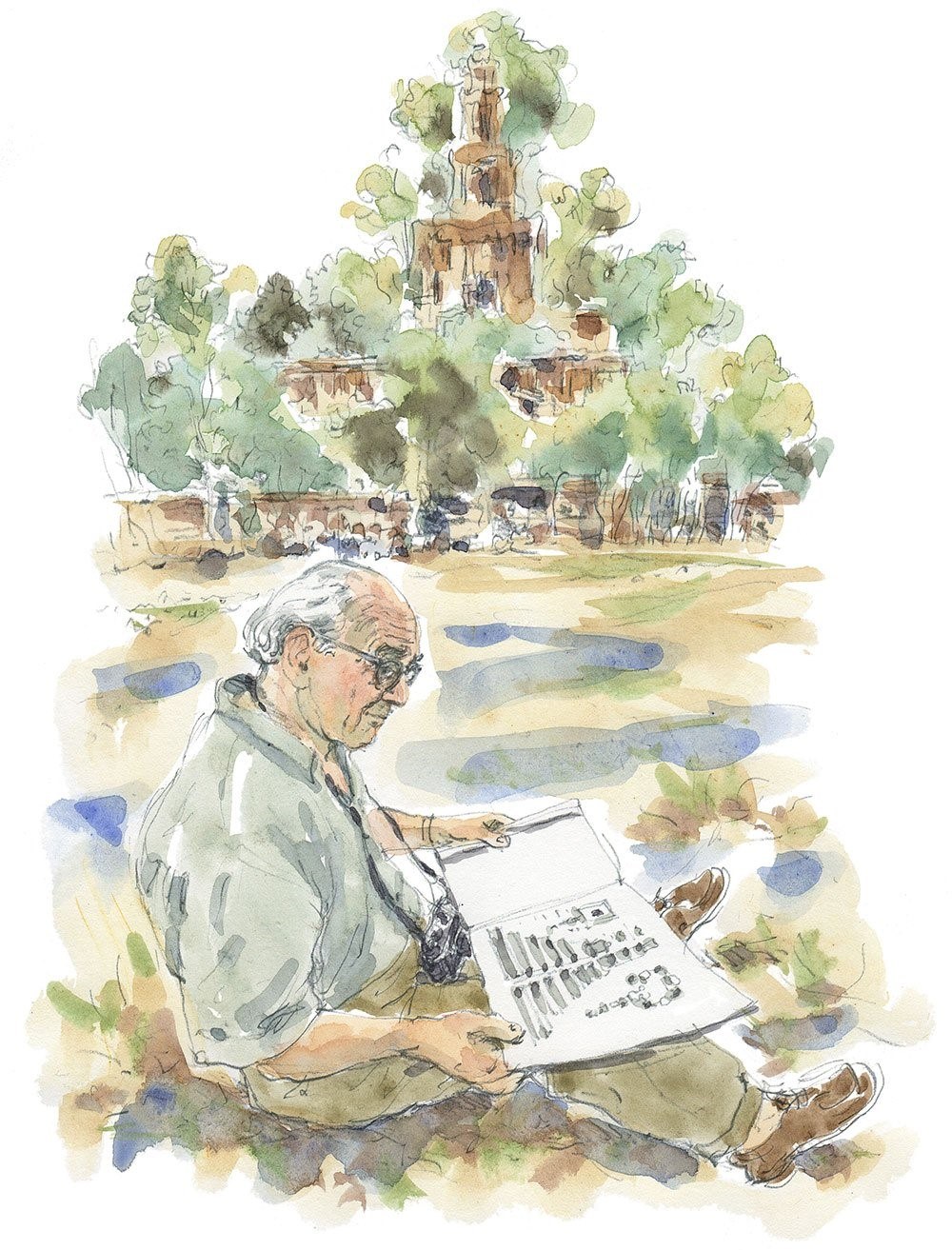 Watercolor Portrait by Elsie Herberstein for The Mekong Review
Listed works